Frotcom participates at the 13th Supply Chain & Logistics Conference and Exhibition
Frotcom will be present, on October 31, at the 13th Conference & Exhibition of Supply Chain & Logistics, in Nicosia – Cyprus, to showcase its innovative Fleet Management system and features.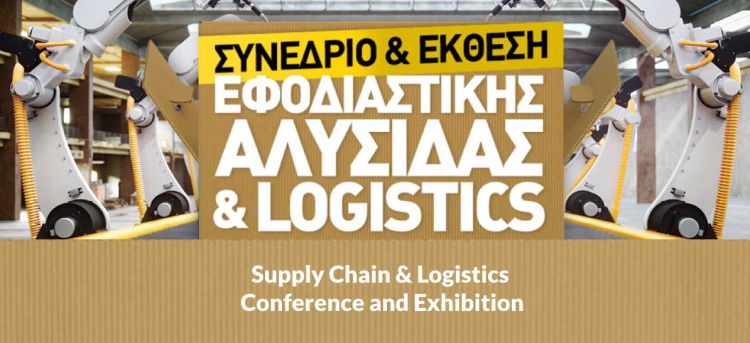 At the event, a reference in the Cypriot Supply Chain & Logistics industry will be held at Filoxenia Conference Center in Nicosia, Cyprus, during 31 October. At the venue, Frotcom – Intelligent Fleets has announced it will be showcasing at stand 17 its
advanced Fleet management and GPS vehicle tracking system
with particular attention to:  
Frotcom helps companies saving money by controlling their fleet's activities, thereby reducing its costs, increasing productivity, improving customer service, enabling risk mitigation and extending vehicle life expectancy.
Companies that would like to consult their fleet management requirements can take the opportunity to see
live demonstrations of Frotcom system
or
schedule an appointment with the Frotcom team
at the venue.
Join us at
Supply Chain Logistics Conference and Exhibition at Filoxenia Conference Center
- Stand 17
, on
October 31, 2019
.
How to get there
:
Filoxenia Conference Center
17 Thrakis Street,
2112 Nicosia, Cyprus
Schedule a meeting with Frotcom