Mara Conservancy – Security plays a key role
Mara Conservancy, a not-for-profit management company, was set up as a response to the concern of the local leaders about the levels of mismanagement in the Mara Triangle, the North Western section of the Maasai Mara National Reserve, in Kenya.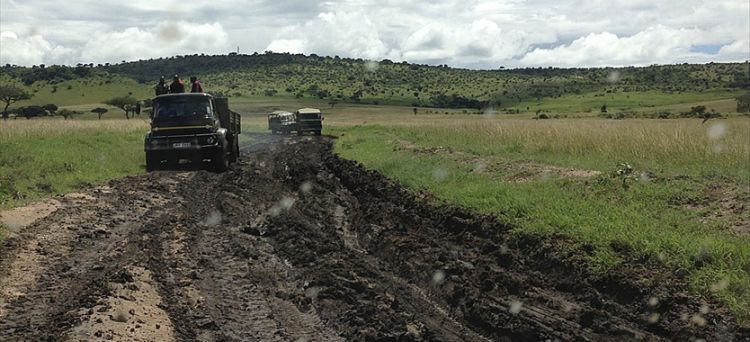 A list of their ongoing achievements and goals include, among others: improving infrastructure within the Triangle; maintaining a network of secondary roads and tracks to improve wildlife viewing; strengthening relationships between the Reserve and the surrounding areas by encouraging community projects and reward schemes for co-habiting with wildlife.
Mara Conservancy manages the Mara Triangle with a fleet of seven vehicles that are fitted with Frotcom tracking devices. Additionally, Seiya Ltd. which is managing the Mara North Conservancy, has a fleet of six vehicles where Frotcom tracking devices are installed.
Visit
Mara Conservancy
's corporate webpage.