BG Toll - Declaring toll taxes in Bulgaria with Frotcom
Do you have a vehicle over 3.5 tons overall weight - category M2, M3, N2 or N3? Are you looking for an easy and convenient way to pay toll taxes in Bulgaria? Frotcom can offer you such an option.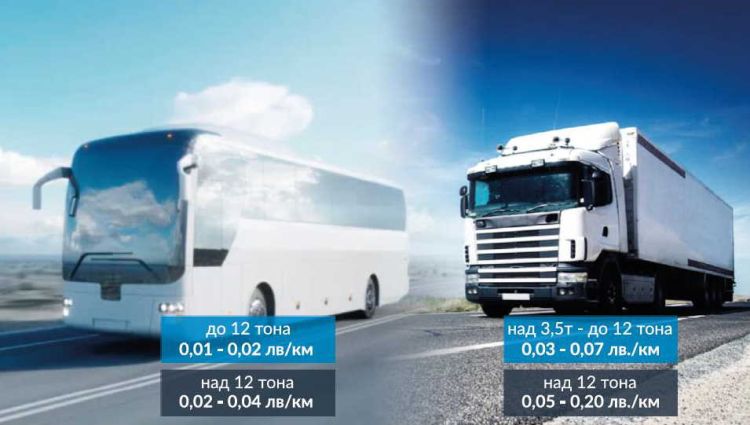 From the 1st March 2020, an electronic system of toll collection will be introduced in Bulgaria corresponding to the distance traveled and applied to the designated total of 3,100 km sections of the Bulgarian road network (motorways, highways and main roads). Fees will be paid for all motor vehicles over 3.5 tons of category M2, M3, N2 and N3.
Frotcom offers you the opportunity to declare your tolls through an installed GPS tracking device that can detect and transmit data every 10 seconds. The data is sent to the NSP (National Service Provider), who processes it and submits it to the RIA (Road Infrastructure Agency) for the fee calculation. The calculation of tolls will require you to enter in Frotcom system, company data such as name, VAT number, as well as information about each vehicle, such as license plate, axles, total weight, emission class, country of registration, whether is related to a trailer, etc
In order to declare data, pay tolls and monitor the vehicles in real-time you need to:  
Have a GV65, GV300CAN, C4MAX or C4MAX Lite tracking device installed by Frotcom;
Activate the *Data Tracking Sending 2 sec;
Have signed a service contract;
*Extra-paid service
Download the BG Toll - Frotcom flyer
I want more information about how to declare tolls with Frotcom