Frotcom International celebrates ITMARK certification
Frotcom International is recognized for its software engineering, business and security management excellence through the ITMARK certification.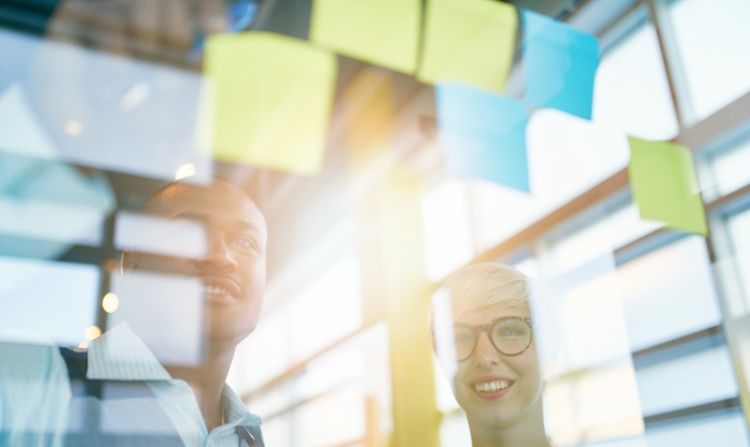 Frotcom International has been awarded the prestigious ITMark certification, a recognition to the company's superior software engineering, business and security management processes. The ITMARK certification scheme is designed for IT SMEs and includes a rigorous assessment of an organization's business and IT systems.
The certification confirms that Frotcom is in-line with the highest-quality standards, guaranteeing internal and external information security as well as a superior business model. Through using the Scrum agile methodology, Frotcom ensures its systems and development processes are continually evolving. This enables the company to deliver value-driven services for partners and clients.
The ITMARK certification was awarded by the European Software Institute, Tecnalia, and the software engineering consultancy company, Strongstep. Frotcom is proud to be included in the list of worldwide-certified software houses whose processes are led by exceptional best practices.
Pedro Castro Henriques, CEO of Strongstep, said: "Frotcom has worked hard to achieve a balanced combination between ITMARK and Scrum, resulting in significant improvements in the development of its products and services. This has made them more robust, innovative, and capable of competing in competitive global markets."
Valério Marques, CEO of Frotcom International, continued: "With the ITMARK certification our process development is more clearly defined and documented, which has made information security increase massively. This improvement is the result of using industry-tested advanced frameworks, allowing for greater quality and speed in the development of our solutions."
Post tags:
Frotcom
Frotcom International
ITMark
ITMark certification
IT business
IT management
European Software Institute
TECNALIA