Fleet management software: The numbers don't lie
Frotcom International carried out a 2017 survey among the CEOs and general managers of forward thinking European companies, to provide insight into their uptake of GPS Vehicle Tracking and Fleet Management software.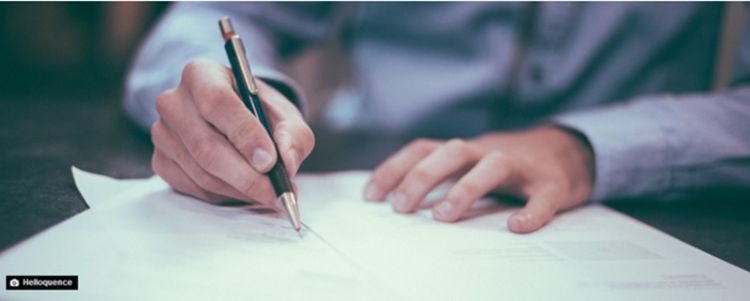 The majority of respondents (58.2%) did not use a fleet management system, (47.9%) considering it to be too expensive; but (85.7%) would be interested in installing fleet monitoring equipment without initial investment, as they know that telematics would benefit their business. They also know that today this technology does much more than just track vehicles.
From the respondents who already have a fleet management system, 72% run a fleet of up to 49 vehicles, with more than 62.3% managing their fleet through telematics systems for more than 3 years. We discovered that they adopted fleet management software to:
 
Track the location of their vehicles;
Reduce fleet costs;
Improve driver performance.
They also told us that the key challenges to managing their fleet were related to:
 
Cost reduction;
Enhancing productivity;
Better customer service.
This survey was completed by companies in Italy, Cyprus and Spain. We would like to thank all those who took part.
Click for more information on our fleet management system.
Post tags:
Frotcom survey
Fleet management
Fleet manager
Fleet owners
Driver performance
Vehicle Tracking System
Vehicle tracking