Germany extends truck tolls on federal roads
The German government has announced that from 1 July tolls for trucks will apply on all federal roads, an expansion of the current 15,300-kilometer system to a network of 40,000 kilometers.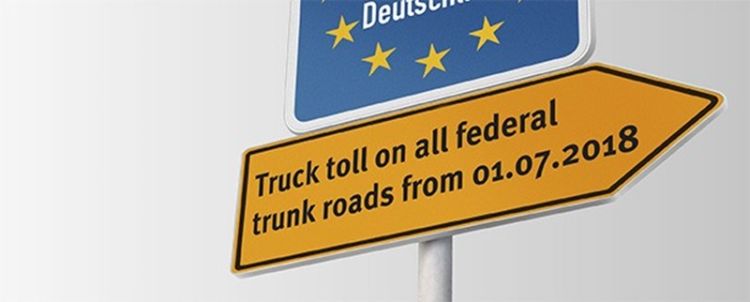 Toll Collect, the company that manages all the payments, estimates that this new legislation will affect more than 30,000 companies and 140,000 trucks from both Germany and abroad.
Transport Minister Andreas Scheuer said his ministry was projecting around 72 billion euros in annual revenue from the truck toll in coming years. The money will be used for road construction and maintenance, guaranteeing the highest standards of safety, modernity, and efficiency across traffic infrastructure in Germany.
Learn more about the new Truck toll on all federal trunk roads.