Saudi decision sets TIR accession on course
The Saudi Council of Ministers has approved Saudi Arabia's accession to the UN TIR (International Road Transport) Convention, supporting improved regional integration.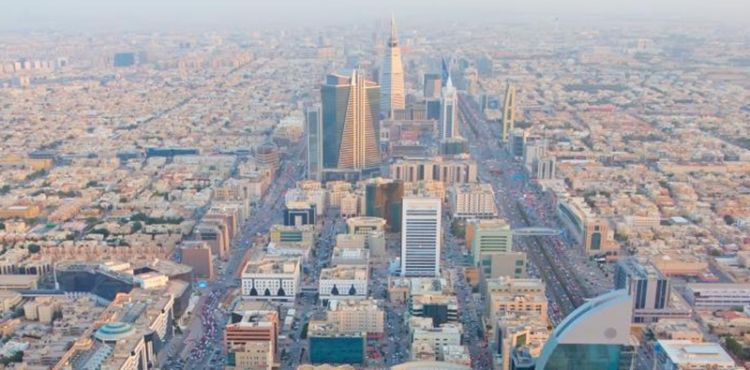 With more than 30% of the world's trade crossing the Red Sea, Saudi Arabia is pivotal for its transit through the Gulf Cooperation Council countries and the Middle East, due to its geographic and economic status.
Linked to Saudi Vision 2030 – a strategy to transform the country into a logistics hub for Asia, Europe, and Africa – the decision to accede to TIR will help improve and professionalize road and cross-border transport.
With the 2018 IRU (International Road Transport Union) World Congress set to take place in Oman later this year, the news comes as IRU's focus on the Middle East region climbs, with efforts to support further Arab countries to the global TIR network. The Congress will look at key trade and transport issues in the region and beyond, including new intermodal corridors that connect Africa, Asia, and Europe via Gulf Cooperation Council countries.
Accession to TIR will secure customs duties and taxes and provide a robust guarantee mechanism, reducing trade transaction costs, facilitating higher growth for intra-regional and inter-regional trade. Bilateral trade between Arab countries is currently as low as 10 – 15 percent, so the application of the TIR system could significantly support improved regional economic and trade integration.
Source: IRU
Post tags:
Saudi Vision 2030
IRU
TIR
UN TIR Convention
Saudi Arabia