Frotcom welcomes new talent to the Mobile Apps Development team as the company continues to expand
The Intelligent Vehicle Tracking and Fleet Management software company that has a presence in more than 30 countries continues to grow as the company welcomes fresh, new talent to the team.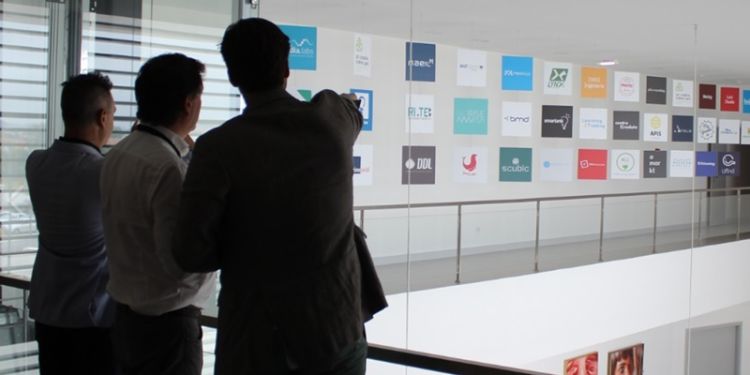 With a continued focus on expanding its services, Frotcom is opening a new office in the PCI - Creative Science Park (Aveiro region, Portugal), where the new Mobile Apps Development team will be located.
Frotcom's Aveiro office will join the existing office in Lisbon, where the majority of the business, technical, and development teams are currently located.
The new office will see Frotcom develop and deliver new, market-leading mobile apps to customers and users all over the globe.
The new team will be entirely dedicated to enhancing Frotcom's set of mobile apps in areas such as workforce management, fleet management and driver assistance. 
Valério Marques, CEO of Frotcom International said, "Nowadays customers expect to interact with Frotcom through their mobile phones just as they would with their laptops. It is therefore only natural that we should give these apps the attention they deserve. With the new Mobile Apps team, Frotcom will be able to improve the functionality and usability of our apps in an unprecedented way."
Post tags:
New office
Frotcom
Frotcom International
Intelligent fleets
GPS vehicle tracking
Fleet management system