Frotcom Zambia joins the Certified Partner network
Zambian fleet managers can now benefit from Frotcom's fully integrated intelligent Fleet Management solution.
Burhan Egal, an IT specialist from Zambia, was looking for an integrated and intelligent Fleet Management solution to answer Zambian fleet managers' needs. Still, he was struggling to find a solution that met all of their requirements until he came across Frotcom.
Frotcom was able to provide all of the requirements under one managed subscription fee, including:
 
Fuel usage monitoring to avoid fuel theft
Reckless driver behavior monitoring
Engine condition monitoring
Scheduling maintenance and the service for the trucks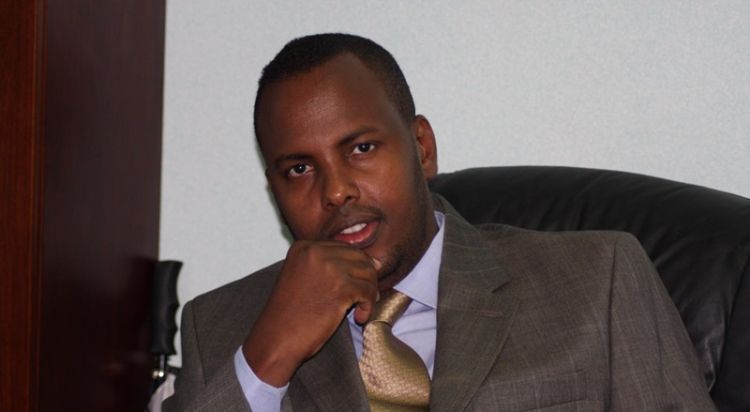 Burhan Egal said, "I had made several attempts to contract different companies; however, it was not until I discovered Frotcom that I found the provider which met all the requirements. The most interesting part is Frotcom's driver behavior management, which we found very useful for all fleet activities. From this point, I decided to become a Frotcom Certified Partner, and now I am proud to be a solution provider of intelligent fleet management"
Frotcom Zambia is proud to be able to offer a superior and integrated Fleet Management Solution to its customers.
Post tags:
Frotcom
Frotcom Certified Partner
fleet management solution
Fuel monitoring
Driver behavior
Engine Condition Monitoring
Scheduling Maintenance and Servicing
Frotcom Zambia