The future of fleet management
Why we should invent it instead of predicting it?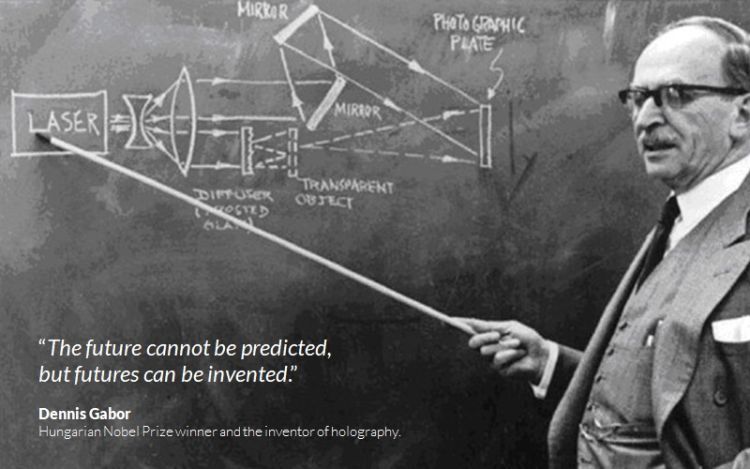 It is no secret to anyone that to predict the future is very difficult, if not impossible. There are usually so many different variables to take into consideration, many of them also quite difficult to predict, which makes the whole exercise a very complex one.
To predict the future of fleet management is that type of exercise. If you think someone in this world already knows what it is going to be, think again. From truck manufacturers to telematics companies, from the big tech companies to fleet managers with 30 years experience, nobody really knows.
That is why you see all these people sitting in conferences all over the world. Everyone is eager to learn about autonomous vehicles, the Internet of Things, Artificial Intelligence, or Connected Vehicles.
There is something that everyone agrees on, though: that the future of fleet management will change; and it will change fast. There is a plexus of technologies about to make their way into the fleet management world. And their impact will for sure be enormous.
There is a name that might not be too familiar to you: Dennis Gabor. He was a Hungarian Nobel prize winner and the inventor of holography. He once said something like this: "The future cannot be predicted, but futures can be invented."
We agree. In fact, this is what we are doing right now in Frotcom. In 2020, some cutting-edge technologies will be added to our fleet management system. With that, we are in fact proposing a new future for fleet management. Or contributing to it at least.
So join us on this fantastic trip. In the next few months, we hope you will be one of the users of the new tools we will be launching. We're looking forward to that future. Are you?
Post tags:
Fleet management system
Fleet management
Artificial intelligence
IoT (Internet of Things)
Connected vehicles
Dennis Gabor