2020 will witness the beginning of connected mobility
Tech Market advisory firm ABI Research has released a  report saying that  10.46 million more connected cars will be added to roads across the globe this year, making 2020 the year of connected mobility.
In its
54 Technology Trends to Watch in 2020
report, ABI research analysts have identified 35 trends that will shape the technology market and 19 trends that are unlikely to make a dent.
Many of today's accidents happen due to a multi-agent problem, such as poor communication and coordination between the various road users. Nevertheless, 2020 will see more cooperative forms of mobility, with around 107 million connected vehicles being added to the road. This will see more information about road and traffic conditions being shared, thus helping to anticipate hazards and improve the flow of traffic and monthly.
The first stage of this greater process of connectivity will take the form of a low-bandwidth, high-latency communication via a Long-Term Evolution (LTE) network between connected vehicles. This, coupled with data ingestion platforms, will activate applications like ice and oil hazard warnings and lane-level traffic assistance. During 2020, it's expected that millions of connected vehicles will contribute with data uploaded to the ingestion platforms, while also taking advantage of the services that they enable.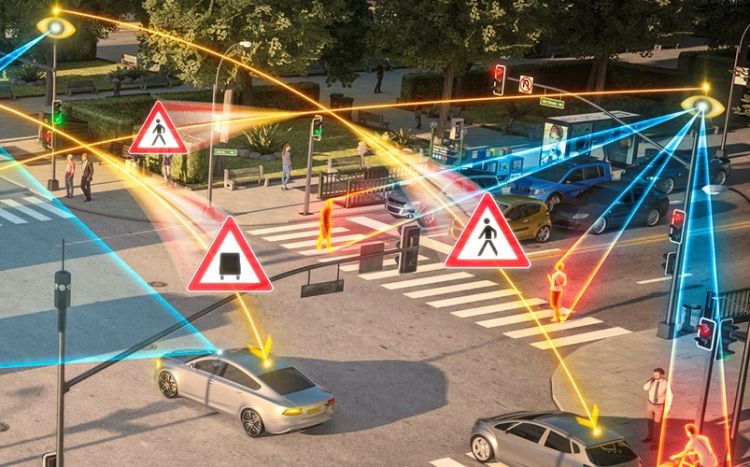 2020 will also see an increase in different micro-mobility transportation methods, such as e-bikes and scooters. Due to the crash from China's large market players, European and American-based service providers are ratifying their market models so that they don't distribute at an aggressive rate. As micro-mobility methods are increasing in popularity in Europe and North America, providers plan to increase their fleet sizes.
The report also mentions that although 2020 seemed like a distant target, it was expected that technology trends that have dominated the automotive scene for the last 10 years, such as electrification, connectivity, and autonomous driving, would all have harmonized to deliver safer, more efficient transportation for all. However, this is not going to happen in 2020, or much before 2025.
The overall Connected, Autonomous, Shared, and Electric (CASE) vision still seems attainable, and most OEMs are still committed to the cause. However, the timeline has shifted, and most vehicle manufacturers are targeting 2025 or 2030 for the transition to connected, autonomous, and electrified mobility.
Post tags:
ABI Research
Cooperative mobility
Connected vehicles
Micro-mobility
Autonomous vehicles
Electric vehicles