Frotcom Greece moves to a new office
Our Frotcom Certified Partner in Greece moved to a new workplace to ensure greater productivity and a better working environment.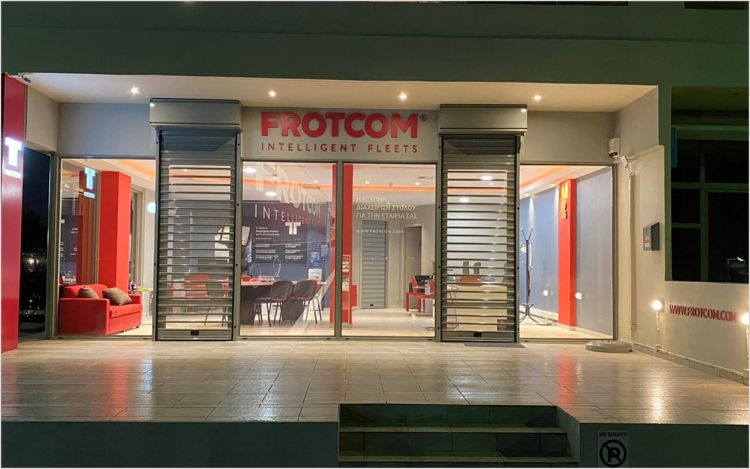 Frotcom has been continuously growing through the years, and so have its partners. This time, the news comes from Frotcom Greece, which decided to relocate its office closer to the city center.
Nasos Sideris, Managing Director of Frotcom Greece Director, said: "Our team could not be happier. We are now closer to the sea's inspiring view and the center of our city, and we believe this change will allow an even more productive work environment."
You can see some photos of the team and their new workplace below: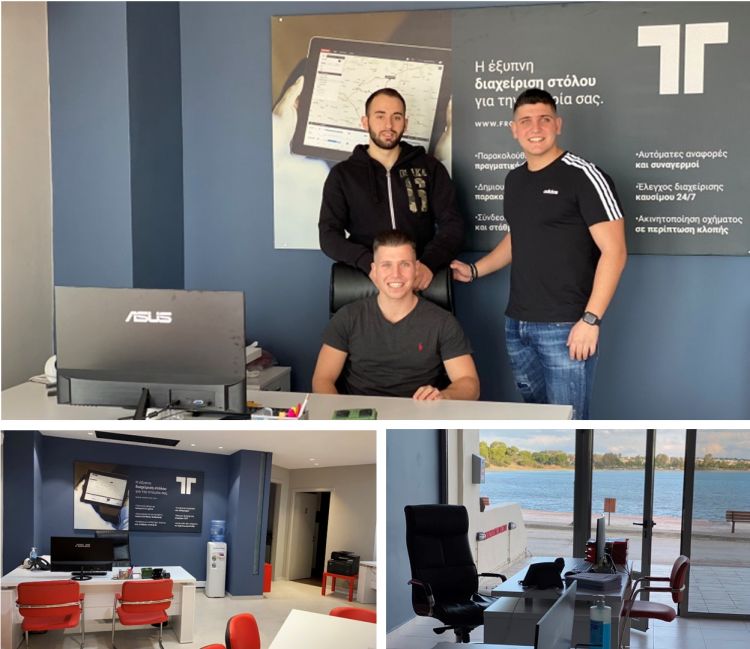 If you are interested in becoming a Frotcom Partner in your country, complete our Frotcom partner application form.
Post tags:
Frotcom
Frotcom Certified Partner
New office
Fleet management
fleet management solution
Intelligent fleets
Frotcom Greece
Frotcom Greece
Frotcom Partners Network