Frotcom International renews its ISO 9001:2015 certification
Frotcom is proud to announce ISO 9001:2015 renewal for its Quality Management System (QMS).
Frotcom has proven once more that it fulfills the rigorous international quality management standards by renewing its ISO 9001:2015 certification. The Quality Management System (QMS) audit to Frotcom International has taken place with no issues detected, and no improvements have been considered necessary.
The certification issued by TÜV Rheinland became effective on June 2021 and required the involvement of the entire organization, which was committed to accomplishing the proposed objectives. The ISO 9001:2015 certification covers the whole Frotcom portfolio and reassures its long-time commitment to providing high-quality products and services to customers in all business segments.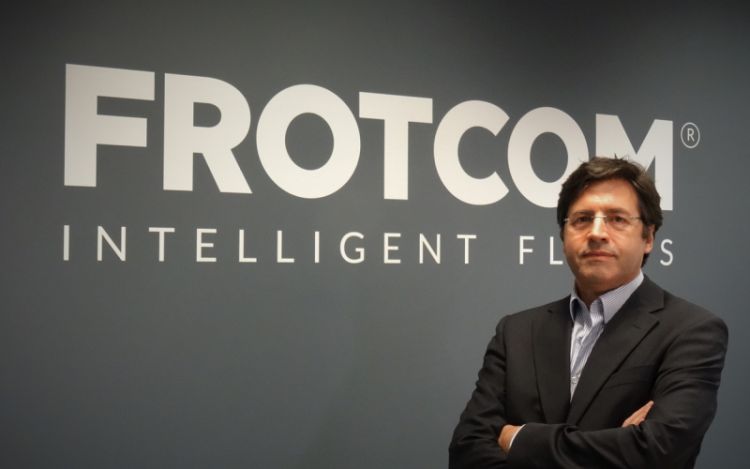 Valério Marques, CEO of Frotcom International, said: "We are very proud to have renewed the ISO 9001:2015 certification. The auditors expressed appreciation for how Frotcom has been developing and maintaining its Quality Management System, which was considered adequate, very well designed, and efficient. I thank all the Frotcom team members for the cooperative and positive way they participated in the process, as well as for their continued contribution and commitment, without which we would not have achieved this goal."
 
About ISO 9001:2015
ISO 9001:2015 is a globally recognized quality management standard developed and published by the International Organization for Standardization (ISO), granting companies worldwide that meet or exceed rigorous international standards in quality management. The standard is based on several quality management principles, including a strong customer focus, the involvement of high-level company management, a process approach, and ongoing improvement to the service provided.
Post tags:
Frotcom
ISO 9001:2015
Frotcom International
Intelligent fleets
GPS vehicle tracking
Fleet management system
Quality Management System
QMS