DHL Kosova drives fuel efficiency with Frotcom
With the implementation of Frotcom's advanced fleet management solution, DHL Kosova has gained the ability to monitor its drivers' tasks and exert enhanced control over fuel consumption in its fleet.
DHL was founded in 1969 by Adrian Dalsey, Larry Hillblom, and Robert Lynn and is today the world's leading logistics company, employing more than 380,000 people in over 220 countries and territories. DHL Kosova  has been operating in the country for two decades and currently has 28 vehicles equipped with Frotcom, which has greatly helped the company improve its fleet management.
DHL Kosova needed a fleet management system that enabled them to closely monitor its drivers' tasks and reduce its fleet's fuel consumption. Due to its unique features and the service and support provided, the company chose Frotcom to make its fleet management more intelligent and optimized.
Since several drivers share the same vehicles in DHL Kosova's fleet, Frotcom's Automatic driver identification was crucial for the company to identify who is driving the vehicles and monitor its drivers' tasks. To this end, each driver was given an RFID card to identify themselves before starting a new trip. The data is then sent to Frotcom's Data Center.
Moreover, by using Fuel management and collecting data from CANBus (which enables data collection on a variety of parameters, including fuel levels, total fuel consumed, engine temperature, and RPMs), DHL Kosova can track its fleet's daily, weekly, and monthly fuel consumption. According to the company, using Frotcom has increased fuel efficiency, as the company can now successfully monitor its fleet's fuel consumption.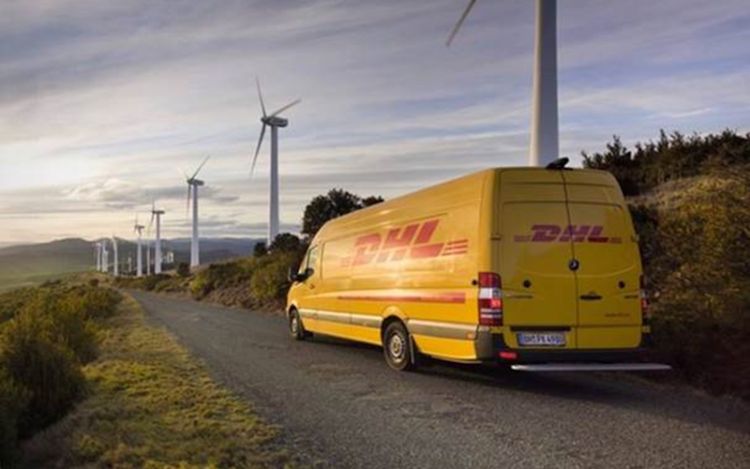 Fatmir Gashi, DHL Kosova's Road Transport Manager, shared some thoughts about Frotcom:
"Frotcom is to be commended, as it allowed us to achieve all our fleet management goals. Thanks to Frotcom, we have a more optimized fleet and greater control over fuel consumption and all fleet operations."
 
Using Frotcom, DHL Kosova has improved control and visibility over its fleet operations and fuel costs. We look forward to continuing to help DHL Kosova improve its fleet management!
If your company is also facing these or similar challenges, contact a member of our team, and start making the most of your fleet with our fleet management software
Post tags:
DHL Kosova
Frotcom
Frotcom Kosova
Case study
Fuel management
Automatic driver identification system
Driver ID
RFID card
Increased fuel efficiency
Improved driver monitoring
Reduced fuel consumption