Key strategies to promote safety and compliance in the trucking industry
Establishing a safety culture is one of the most challenging tasks in the trucking industry. We have listed a few strategies you can employ to ensure everyone's safety within your company.
The trucking industry plays a vital role in our economy. Still, it also faces ongoing challenges in maintaining the safety of all drivers and goods transported and complying with legal safety regulations.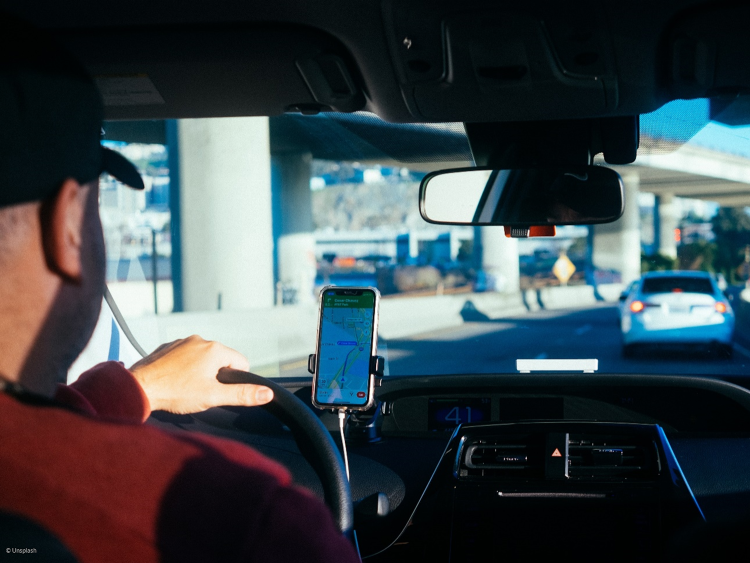 If you are a fleet manager or business owner in the road transport industry, the safety and compliance of your fleet should be a top priority. We have compiled a list of key strategies for safer and compliant fleet management that could significantly impact your trucking business's success and reputation.
Create a safety culture
To cultivate a safety culture in your company, take a proactive approach rather than imposing punitive and isolated safety regulations. Additionally, establish open channels for employees to express their safety worries and actively participate in safety-related initiatives. As a result, safety will become a shared responsibility and a core component of the company's identity.
Onboard drivers and rate them based on experience
An excellent strategy is to create an assessment to integrate new drivers. An effective driver assessment and onboarding process is critical to ensuring your fleet employs only qualified, responsible drivers. Set clear guidelines for trucking experience levels, resulting in a system that recognizes veteran drivers' experience while guiding newer drivers. By doing so, you will meet safety and compliance standards while encouraging the growth and development of all company drivers.
Use individual safety scorecards
Traditionally, evaluation systems rely on a carrier's safety score to evaluate a driver's performance, which may not accurately reflect individual efforts. To fight this trend, introduce individual safety scorecards for drivers to track their performance, identify areas for improvement, and be proactive in improving safety. In addition, individual scorecards protect drivers during carrier audits and violations by demonstrating their commitment to safety.
Encourage cooperation and shared safety values
Cooperation between carriers and operators is essential for improving safety in the trucking industry. Promote collaboration between carriers and operators by implementing shared safety values, utilizing transferable data, and leveraging experience-based load placements whenever possible. This cooperation will ensure that drivers with the appropriate knowledge and skills are assigned to specific tasks, lowering the risks associated with mismatched assignments and increasing overall safety.
In the trucking industry, cultivating a safety culture is not just a legal requirement but a strategic advantage. Using these strategies to promote clear communication, implement effective safety assessment processes, and improve collaboration between carriers and operators will create a safe and compliant environment that benefits all stakeholders. Most importantly, prioritizing safety reduces accidents, lowers costs, and ensures the long-term success of drivers and the trucking industry as a whole.
Source:
CCJ Digital
Post tags:
Frotcom
Safety culture
Compliance with legal regulations
Safe fleets
Fleet Intelligence
Fleet management
Road safety
Increase safety
Fleet security