Frotcom at the Fifth ExpoAuto – Cape Verde Motor Show
Frotcom will be exhibiting at the Fifth edition of ExpoAuto - Stand 23. The Motorshow will feature from June 28 to 30, with the participation of key players, including Frotcom that will show its Fleet management software.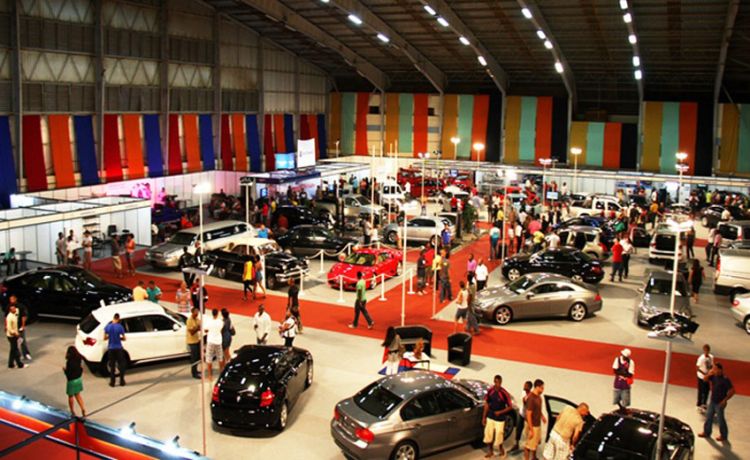 FIC's exhibition center in Praia, Santiago, Cape Verde, will be the stage of the Fifth edition of the Motorshow. Between June 28 and 30, the event will have the participation of key players like Frotcom that will feature the presentation of its fleet management and GPS vehicle tracking system.At its stand, Frotcom will be displaying its advanced GPS Vehicle Tracking and Fleet Management system, such as:  
Frotcom Route Planning and Monitoring, a powerful tool to create and control routes;
Frotcom Fuel Management, all in one solution for fuel measuring, protecting, monitoring and reporting for different types of vehicles;
Frotcom Driving Behavior Analysis, a tool to monitor how your vehicles are being driven and help drivers improve their driving behavior.
If you are looking for a complete
Fleet Management Solution
, we invite you to visit Frotcom's Stand 23 at the Fifth ExpoAuto exhibition.  
How to get there:
FIC - Feira Internacional de Cabo Verde
Achada Grande, Frente – Ex-Aeroporto
Cidade da Praia - Santiago - Cape Verde
Schedule a meeting with Frotcom