Frotcom will be present at the II Salão Nacional do Transporte 2017
Frotcom will be present at the II Salão Nacional do Transporte, on the 2nd and 4th of June in  Pombal, organized ANTRAM.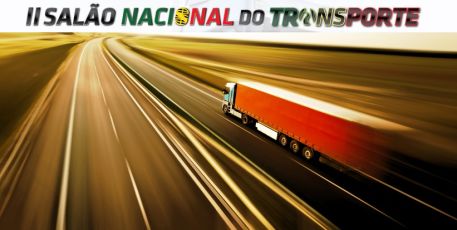 Dedicated to all transport professionals, this event aims to promote companies in this sector, functioning as business networking, in an informal environment, where useful and up-to-date information on the products of the different partners will be disseminated.
As partner of some participating companies, Frotcom will be present and will disclose the latest innovations in the field of intelligent fleet monitoring and management.
Frotcom, partner of some exhibiting companies, will participate in this show and present its latest innovations in monitoring and intelligent fleet management.
Visitors will have the opportunity to get to know Frotcom and the benefits of this solution in a technologically advanced environment!
The Frotcom team will be prepared to present the various features of the solution, namely in the area of ​​efficient fleet management, reduction of consumption and optimization of business assets.
How to get there
The II Salão Nacional do Transporte will take place at the Centro Municipal de Exposições -Expocentro, in Pombal. Entrance is free!
​Come and join us!