Keetmanshoop Municipality reduces unauthorized vehicle use by 95% with Frotcom
Keetmanshoop Municipality implements Frotcom to curb misuse of council vehicles and to monitor the running costs of its fleet.
Keetmanshoop is the biggest urban center in the Karas Region, Southern Namibia. It is also known as the Capital of the South. The municipality is committed to be the center of superb growth and excellence in Local economic development, Local Authority governance, and Local Authority administration in the entire Karas Region in southern Namibia.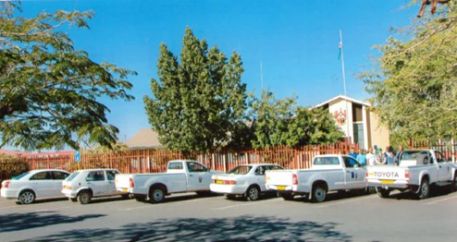 Client Challenges
The council has 41 municipality vehicles, including small and heavy vehicles (emergency and waste collection vehicles), and needed a way to manage its fleet more effectively.
Keetmanshoop Municipality had a rampant misuse of the municipality's vehicles, as well as unauthorized usage of its fleet. To make drivers accountable for council financial losses and to trace where heavy-duty vehicles were being used, Mr. Desmond Basson,  the Municipality CEO, knew that the installation of a vehicle tracking system would fill these gaps.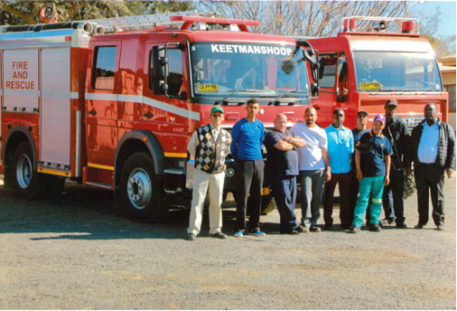 Frotcom Namibia's Approach
Mr. Hiskia Nangolo, Director at Frotcom Namibia,  approached the council and did his presentation on the benefits and functionality of Frotcom. He focused on the needs of the council, emphasizing Frotcom's strengths in parameters such as Fuel usage, After-hours usage of vehicles, Idle time, and Over speeding.
The municipality received other proposals for a vehicle tracking system. Despite the competition, the Frotcom proposal was the favored solution, as its web-based platform allows easy access to monitoring vehicles from any workstation. Additionally, the initial and monthly costs proved that Frotcom had the most cost-efficient financial proposal.
 
Benefits achieved
Frotcom's solution for the municipality was able to overcome the challenges of monitoring the fleet.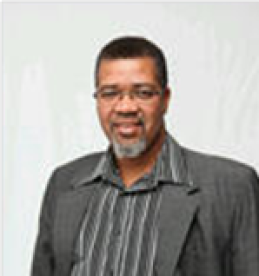 Mr. Desmond Basson, the Municipality CEO
As mentioned by Mr. Desmond Basson, "The after-hours vehicle misuse has dramatically dropped by 95%. Our intention is to close these remaining gaps during the next year. By keeping track of our vehicles, consulting the reports for the usage out of permitted period or idling times, analyzing fuel cost consumption and vehicle usage, and taking the necessary measures, we have been able to reduce fuel costs. Instead of monthly bulk fuel replenishment, the bulk fuel of the majority of the vehicles is only replenished once every two months."
Besides the Frotcom benefits, the council is very pleased with the company service and support, as Mr. Desmond Basson also highlighted that "the Frotcom Namibia team is capable and more eager and willing to assist. The Frotcom system has a human face to it, as the director has direct contact with the fleet controller and the manager".