Exland adopts Frotcom technology to monitor fleet and detect cargo activity
Driving behavior analysis | Remote tachograph download | Route planning and monitoring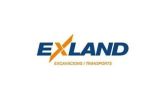 Spanish civil works specialist, EXLAND has been collecting valuable information about its fleet's trips and loaded and unloaded cargo since adopting Frotcom's fleet management software.
Exland, based in Barcelona (Spain), helps organizations across a number of civil works industries, from earth movement and urbanization to road maintenance and transport service networks. Its fleet of specialized machinery is continuously renewed with the latest developments to ensure it fits with the conditions of every construction scenario.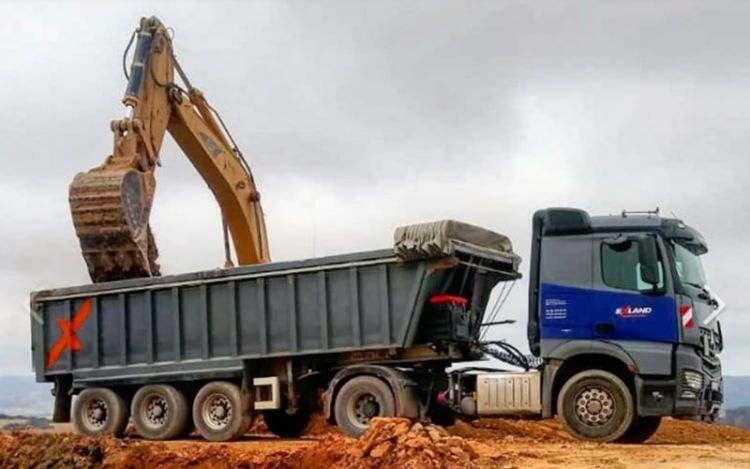 Client Goals and Challenges
Exland was looking for a fleet management software that could collect information on the cargo weight of each truck as most of the fleet is allocated to ore transport in mines.
 
The company also needed a remote download of its tachograph files. As the vehicles are often working 24/7 and it had previously been impossible to monitor the files without stopping the vehicle.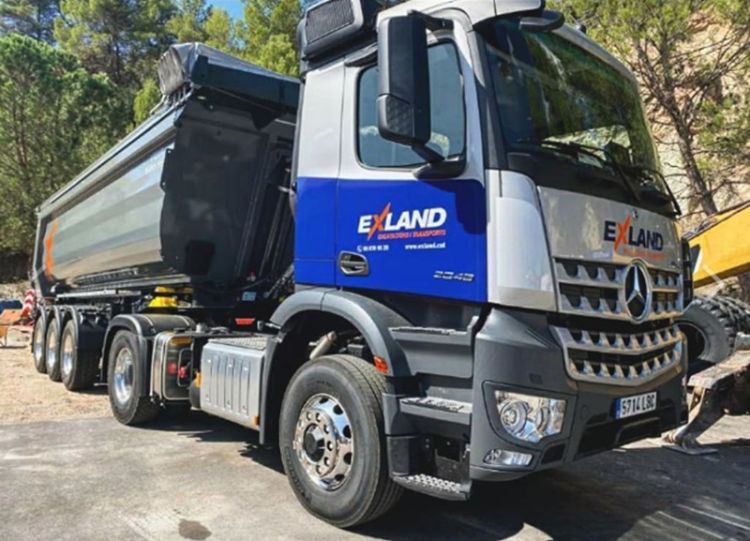 Client Benefits
The implementation process was very smooth. In less than half an hour, the Exland team had a full understanding of everything they needed to start using Frotcom. The Frotcom Technical Support team solved additional questions after the training, in a short time.
 
As a result of implementing Frotcom's technology, Exland can now monitor loading and unloading, enabling a calculation of how many trips each vehicle has made. This, in turn, means the total amount of material transported over a period of time can be worked out. EXLAND has seen routes optimized, leading to lower fuel costs, with fuel consumption decreasing by 7%. The Driving Behavior Analysis feature has also allowed the reeducation of drivers who had shown inefficient driving techniques. This led to a 12% increase in the performance of each trip traveled.
To minimize truck downtime and enable better fleet performance, Frotcom had a further advantage to offer Exland, the remote tachograph download.
Joan Hernando, Chief of Operations at Exland, said: "Frotcom is a very professional company; it shows that they have experience in the fleet management sector. We are very satisfied with their work, and we look forward to our partnership, continuing for many more years."