Trgosped Trans reduces fuel consumption by 15% with Frotcom
Macedonian road transportation operator extracts reliable data of the CANBus circuit, thanks to Frotcom, while improves vehicle usage and fuel costs.
Founded a little over 20 years ago in Veles, Macedonia, Trgosped Trans is today one of the leading road transportation businesses in the landlocked Balkan country.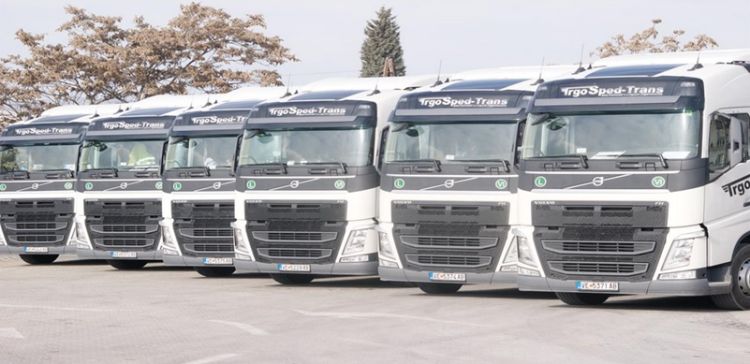 Strategically located at the crossroads to several key markets, the transportation company expanded its footprint into neighboring Bulgaria, while operating freight transport across Central and Western Europe. A family-operated business, Trgosped Trans has come a long way from its construction roots and currently operates a fleet of 79 (mostly Volvo) trucks, offering services in palletized, non-palletized and hazardous materials transportation.
Trgosped Trans' continuous growth kept the company on the lookout for ways to keep the ever-growing business lean and – above all – efficient. The company has consistently chosen to pursue a greener approach to trucking through the acquisition of vehicles, which respected the strictest emission ratings (Euro 5 and, lately, Euro 6).
When Frotcom Macedonia's manager, Dragan Kostovski, introduced Trgosped Trans to the cost saving and fuel management features in Frotcom, it was a simple choice with an easy transition for the company's fleet of modern trucks.
Through a combination of features, Frotcom offered the Trgosped Trans the ability to analyze routes, limit engine idling and adjust driver behavior in 60 of its trucks, which has resulted in an estimated savings of 15% in fuel consumption. Additionally, by connecting Frotcom to the CANBus circuit in their vehicles, Trgosped Trans extracts relevant data to further lower maintenance costs and improve vehicle usage and fuel efficiency.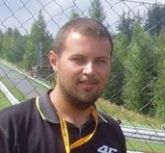 According to Mr. Ile Shalev, CEO of Trgosped Trans, "Using Frotcom allows us to improve continuously our transport and become one of the leading transport companies in our country. Using most of the features of Frotcom we are always up on the news of the roads, we are always in communication with the drivers and observing their driving behavior. Moreover, by monitoring the fuel consumption our costs are significantly reduced".
Post tags:
Frotcom
Vehicle tracking
Fleet management
Intelligent fleets
Trgosped Trans
Reduce fuel consumption
Road transportation
Improve transport
Improve productivity
Better communication with drivers
Improve driving behavior
Routes optimization
Lower maintenance costs
Improve vehicle usage