Frotcom International awarded "PME Excelência 2017"
Recognized once again as a company with superior performance, Frotcom International has been awarded 2017 "PME Excelência" (SME Excellence) status.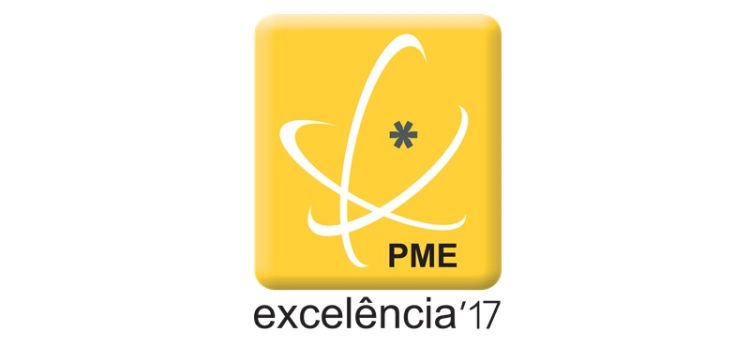 For the 4th year running, the Portuguese Ministry of the Economy through IAPMEI (The Public Agency for SME and Innovation) has recognized Frotcom International as a company with superior performance and awarded "PME Excelência" status.
SME Excellence status recognizes strength, reliability and strong financial performance. Companies distinguished by the award, inspire confidence that facilitates their relationships with suppliers, customers, and financial organizations as well as national and regional authorities.
On an international level, "PME Excelência" recognition is both a useful point of difference and projects the strongest guarantee of integrity to potential customers and suppliers.
For
Valério Marques, CEO of Frotcom International
, "
This award isn't just a testament to the excellence and intelligence of our fleet management system; it's a recognition of the qualities of Frotcom International's workforce. Innovation and reliability coupled with hard work and the continuous pursuit of improvement provide unparalleled opportunities for our people and partners.
"
Post tags:
Frotcom
Intelligent fleets
Fleet management system
Vehicle Tracking System
IAPMEI