Distracted driving: a crisis that must be dealt with
Driving while engaged in activities that take driver attention away from the road can compromise the driver's safety as well as that of passengers, pedestrians, and other road users. It can lead to serious accidents or even death.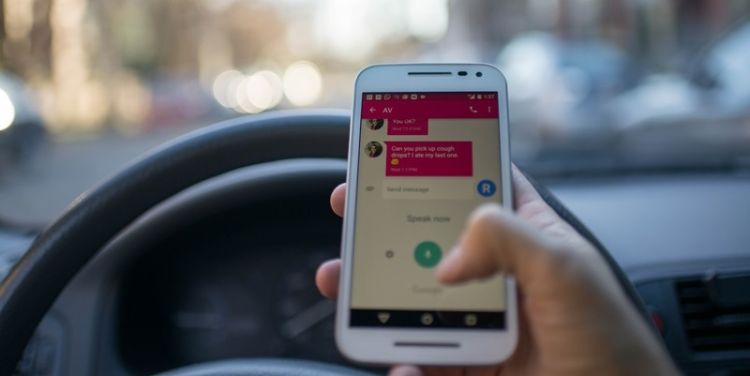 In some countries distracted driving causes more than 40% of accidents. For heavy goods vehicles and other commercial vehicle drivers, the serious risks associated with distracted driving must be put front of mind.
Distractions while driving include a broad range of activities that at first might not sound potentially deadly but include:
 
Talking or texting on a phone
Eating and drinking
Completing paperwork
Addressing something on the radio
Tiredness
Even a conversation with a passenger is classed as a distraction
Mobile phone texting is the most dangerous and most frequent distraction. Sending or reading a text takes your eyes off the road for 5 seconds, at an average speed of 85km/h, that is like driving the length of an entire sports stadium with your eyes closed.
Some more alarming statistics are listed below:
 
Texting whilst driving is six times more likely to involve you in a car accident than drunk driving.
It takes an average of three seconds after a driver's attention has been distracted from the road for an accident to take place. To put this in context, three seconds is the time it takes to turn the ignition when starting your car.
When texting and driving, the time that you spend with your eyes off the road increases by 400%.
The chances of a crash, for any reason, increases 23 times if you text whilst driving. Even if the crash is the fault of another driver, statistical probability suggests you would have been able to avoid it if you had been looking at the road, instead of your phone.
Specialized fleet intelligence from Frotcom monitors the behavior of both vehicle and driver. It directly addresses risk and safety issues empowering the user to reduce accidents.
Together we can address the risks your fleet faces and deal with them directly.
Post tags:
Distracted driving
Road safety
Road accidents
Driving behavior
fleet management solution