Bulgarian Parliament approves the introduction of a new road toll system
Last September, the Bulgarian Parliament adopted the final amendments to the Roads Act, which will introduce a mixed electronic road toll collection system.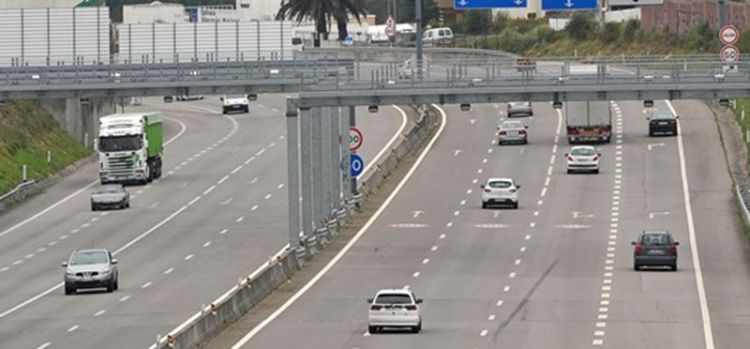 Regulated by the Bulgarian Parliament, that also oversees the issuing of electronic passes, the system will be operated and maintained by the Road Infrastructure Agency, that will apply tolls for different vehicle categories, with fees based on time and distance traveled.
Trucks over 3.5 tons will pay for the use of the toll road network based on distance traveled and vehicles up to or equal to 3.5 tons can purchase an electronic pass for a stated period of time. For customer convenience, the pass fees are annual, quarterly, monthly, weekly, or even weekend vouchers, being valid from the day selected on payment.
The amount of the payable toll will be determined by the exact route data received from the electronic pass or by the purchase of a one-way route card, entitling the road user to travel a certain distance on a particular route.
For trucks over 3.5 tons, the new system will come into force in August 2019 and the regional minister along with the minister of finance will set the toll amounts.
For all other vehicles, January 1, 2019 is the date set for implementation of the electronic pass system. After January 31, all passes will be electronic.
The pricing will remain set until further notice.
Post tags:
Payment tolls
Road toll collection system
Road Toll
Trucks
Road Infrastructure Agency
Electronic pass