Distracted driving, the leading cause of fatal accidents
There are many reasons for accidents on the road but distractions are the cause of the most fatal accidents.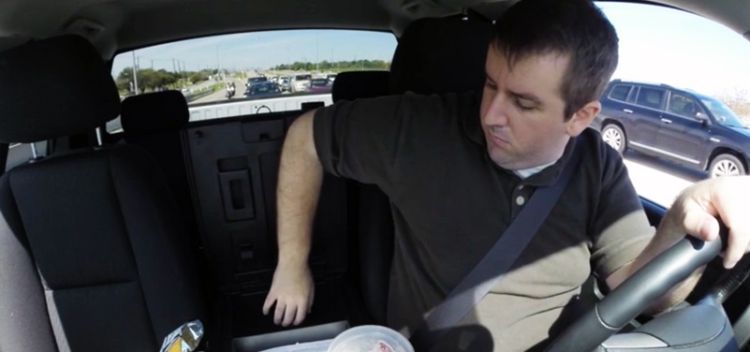 Anything that takes your attention away from the road, can be considered a distraction and mark the difference between life and death for a driver or pedestrian.
 
It has already been proven that the biggest distraction while driving is related to the use of mobile phones.
You may have wondered why the car in front of you changed its driving behavior. Then when you overtake it, you can see the driver talking on the phone. Constant speed has been lost and you may have noticed that this driver, now on the phone and driving, is not respecting safety distances.
Did you know that?
After 90 seconds talking on the phone, even with a hands-free system, a driver ignores 40% of signals and their average speed decreases by 12%.
After a call, heart rate accelerates and it takes longer to react to a road situation.
When texting and driving, the time spent with the eyes off the road increases by 400%.
The danger of using a mobile phone at the wheel, whether to make a call, send an SMS, watch a video, interact on social media or read emails, can already be compared to driving under the influence of alcohol.
Mobile phone use has increased year on year and is not a phenomenon exclusive to your country; it is a universal problem and one of the areas where more measures should urgently be taken to reduce the number of road fatalities.
We all need to work together to change unsafe behavior on the road!
Post tags:
Road safety
Drive safely
Driving distractions
Fatal accidents
Driving behavior