Near to 80% of the Irish public support the new automatic driving ban for drink-drivers
The Irish parliament has approved tougher new penalties for drivers caught over the legal Blood Alcohol Content (BAC) limit of 50mg/l.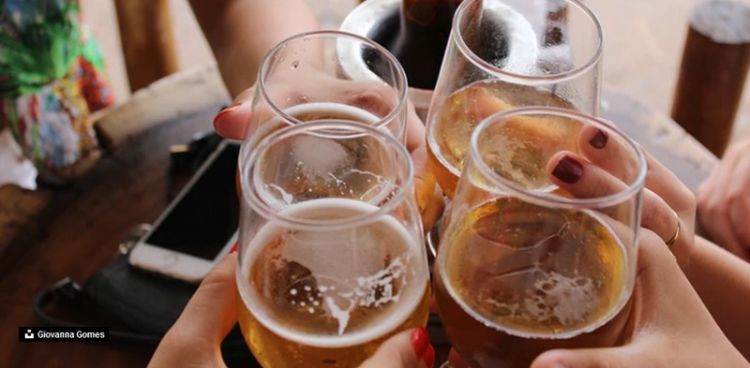 Last October Ireland introduced new regulations to its drink-driving laws, which meant drivers with between 50mg/l and 80mg/l of alcohol in their systems will face an automatic three-month driving ban, as opposed to penalty points.
A recent survey from the insights firm iReach suggests that the tighter regulation, which includes a €200 fine, has been well received by the Irish public with 79% of respondents agreeing with the automatic ban. Of the 1,001 people surveyed, it also found 28% disagree with the suggestion that all households be supplied with breathalyzer devices as used by the Garda Síochána - Ireland's National Police Service.
Implementation of the automatic ban in Ireland had been a protracted process owing to opposition from some Members of Parliament.
The Road Safety Authority (RSA) also reminded drivers of the potential dangers of driving the next morning after having consumed alcohol the night before. According to the RSA and the Garda Síochána, 11% of fatal collisions in which the driver was under the influence of alcohol occurred between the hours of 7am and 11am.
Source:
iReach Insights
RSA.ie
Post tags:
Drink-driving
Irish driving ban
Automatic driving ban
Blood Alcohol Content
Driving behavior