New safety measures are put in place in Accra (Ghana) after traffic collisions increase
The capital of Ghana's local government enforces measures to tackle a dramatic rise in traffic collisions and improve policy outcomes.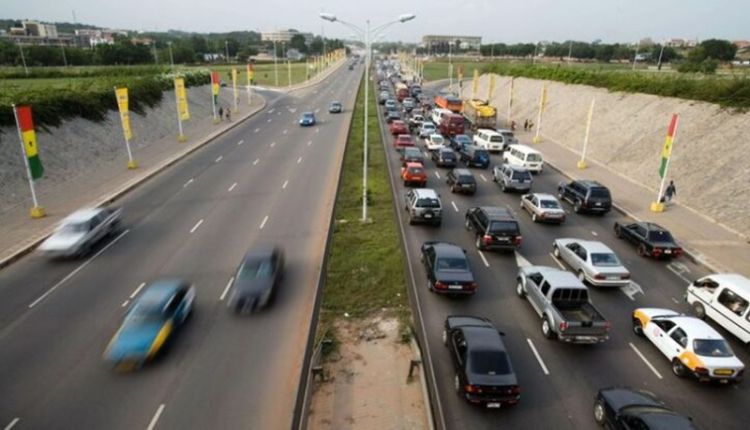 Traffic crashes are claiming more than 1.35 million lives around the world and are the leading cause of death for children and young adults*. In Accra, Ghana, more than 13,000 traffic collisions have led to almost 1,000 deaths, with speeding, drink driving, the non-use of helmets by motorcyclists and the refusal by motorists to wear seatbelts exacerbating the problem.
With the capital growing at an exponential rate, residential areas have developed alongside busy thoroughfares and roadways. Pedestrians in Accra have accounted for more than half of fatalities in 2015, finding themselves needing to cross busy stretches of road without traffic lights and traffic calming measures.
However, the local government has tried to tackle the rising death toll by putting in measures to help pedestrians to cross busy intersections safely. In the first half of 2018, illegally stationed vendors and parked cars have been relocated, 400 meters of pedestrian walkways have been remarked and 20 pedestrian crossings created in high-traffic locations. Training has also been given to local police to ensure that traffic laws are being correctly enforced.
Ultimately, economic development and expansion should not cater only to automobiles and Accra is a shining light for other cities around the world on how to address their traffic problems.
Post tags:
Traffic accidents
Road safety
Traffic rules
Drink-driving
speeding and drink driving