Five reasons why fleet managers choose Frotcom
Thousands of companies worldwide are choosing Frotcom to provide them with innovative Fleet Management features.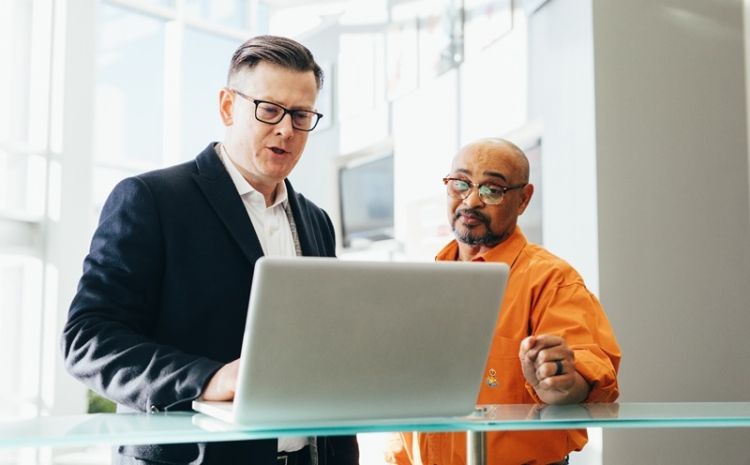 Fleet management is not an easy task, with many different variables and restrictions involved. Providing exceptional customer services, ensuring that your fleet of vehicles is used efficiently with no excessive fuel consumption, avoiding excessive driving times due to safety reasons and the huge fines it can cause for your company, are all things you need to think about. Luckily, Frotcom's intelligent fleet management features are here to help.
 
1. Frotcom is 100% about Fleet Management
At Frotcom, we take our mission very seriously and do not pursue other activities that would impact our research and development program. Frotcom is a leader in the fleet management sector and has been for more than 20 years. With this solid track record, we are here to support you and your company's fleet management needs now and in the future. Frotcom can help you to comply with legislation, control your fleet's operational costs, increase productivity and safety, provide excellent customer service, provide operation traceability and help you to scale-up your operations.
 
2. Web-based solution with no need to install software
With Frotcom, customers can track their vehicles online, in real-time, by logging onto our website. This means that any customer has access to Frotcom from any place in the world. Frotcom is a cloud-based, advanced Software as a Service (SaaS) modular system, where you can pick the tools that you need for your fleet. This includes GPS vehicle tracking, sensor control, driving behavior analysis, route execution control, fuel management, mobile workforce management, analytics, and much more.
 
3. Frotcom APIs and web services
Integrating Frotcom with your billing software for faster generation of invoices, HR software for calculating variable wages, or ERP software for importing routes or jobs, is made easy with Frotcom's APIs at your disposal. In simple terms, APIs and web services allow Frotcom to "talk" to other software applications. Web services have the advantage that customers can link their back-office or own software to the Frotcom Data Center, making Frotcom the clear choice for multinational large fleet management projects.
 
4. We listen to you to quickly bring new features live
Around 80% of Frotcom's features came about from the requirements of clients just like you. Thanks to customer feedback, our team works hard to upgrade Frotcom's systems with new features all-year-round and make sure that your fleet management software is delivering the best service possible. You can feel rest assured that Frotcom will always be on the front line with you.
 
5. Frotcom is a truly global scale solution
Here at Frotcom, we think globally and act locally. Our team of local partners help to distribute Frotcom in more than 30 countries worldwide and in more than 15 languages, with users being able to choose their language.
 
If you would like to find out more about Frotcom features or to ask for a demo, visit our website.
Post tags:
Frotcom
Fleet management
Five reasons
SaaS
Web services
APIs