How to stay innovative as a Fleet Manager?
The best fleet managers are those who are continually exploring new ways to improve their fleet operations.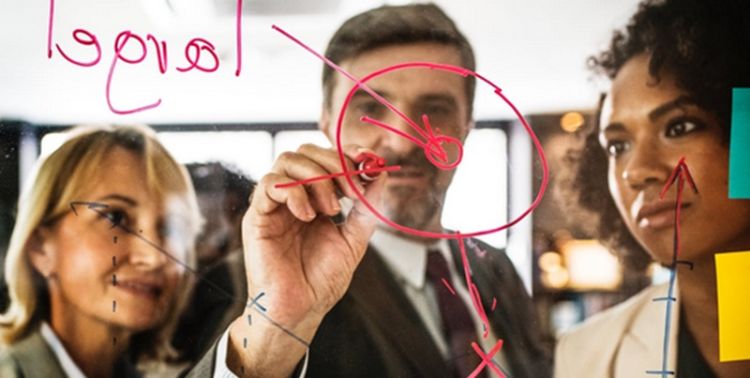 As a fleet manager, you know that the successful running of a fleet is not an easy task; it requires great skills and expertise. Successful management is also about innovation; continually looking at ways to improve processes and ensure that the fleet is running at an exceptional rather than average standard. You can sometimes find yourself unable to move your fleet operations forward due to feeling undervalued by senior management or not wanting to change existing processes that are working well.
Maintaining an innovative approach is crucial to stay competitive and ensure that optimum productivity, cost-savings, and other efficiencies are being made. If you think that your fleet operations don't need to change, you should think twice since this means you will never improve your service.
Technology solutions and best practices are constantly evolving, and you should be abreast of the latest innovations, attending industry conferences and webinars, and looking at which developments will best enhance your fleet operations. Regular information sharing with senior management, internal customers, and supplier partners will also help to ensure that your work is recognized.
You might also try to look beyond your day-to-day tasks to the wider business picture. The fleet is ultimately there to support the business in achieving its goals. Looking at the problems that the fleet resolves will help you to think creatively and identify new initiatives and solutions.
Becoming comfortable with your old processes often happens without realizing it. That is why the best fleet managers are those who are continually learning and exploring new methods to improve their fleet operations.
Post tags:
Fleet manager
Best practices
Management tips
Business solutions
Fleet operations
Cost-savings