Top three reports to help you improve your fleet vehicles' fuel consumption
Frotcom's fuel management reports lay out all the information you need in a clear and simple manner, right before your eyes, helping to control fuel levels and consumption and prevent fraud, draining, and unauthorized use of fuel.
Being able to keep track of your vehicles, consult usage reports for a particular period, analyze fuel costs, fuel consumption, idling times, and vehicle usage are all areas that can help your organization to bring down its overall spend.
Frotcom has dozens of fleet management report types that can help you address any fleet issues that your company might have. Frotcom can provide you with summary reports that show fundamental information as well as specialized reports that address specific issues, such as fuel management. Once you choose and configure the reports, you can program Frotcom to send you those reports on a daily or weekly basis.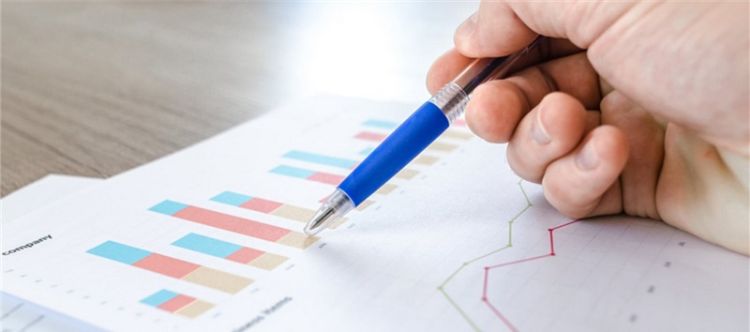 We selected for you the top three Frotcom reports that help you control fuel levels and consumption and prevent fraud, draining and unauthorized use of fuel:
 
Fuel Management – this report can be generated for a vehicle or selection of vehicles, showing the evolution of the major fuel indicators and fuel operations detected within a certain period. It includes fuel levels at the beginning and end of the period, refueling and drainage detected, total estimated consumption, and average consumption. Fuel management, fuel theft, fuel uplift, and calculated consumption. 
Driving Behavior – this report contains the driving behavior metrics that evaluate how the drivers have been driving during a selected period, along with Driving time, Mileage driven, and Fuel consumption. In addition, based on each driver's score, the report gives those drivers specific recommendations to improve their driving behavior that can be later used in training sessions to improve the overall performance. 
Extended trips – this report shows you the list of trips carried out by a vehicle or driver, for a period of up to a month. It displays travel information and also includes calculated vehicle consumption, so fleet managers can always validate the consumption for each trip made. 
Are you looking for any of these reports? Frotcom is the answer. Contact us today for your free trial and discover the benefits of Frotcom's fleet management solution.
Post tags:
Driving behavior
Fuel management
Fuel consumption
Reports