How to avoid the dangers of tailgating
Too many drivers leave insufficient space between fellow road users, putting lives at risk. A lot can be done to avoid it.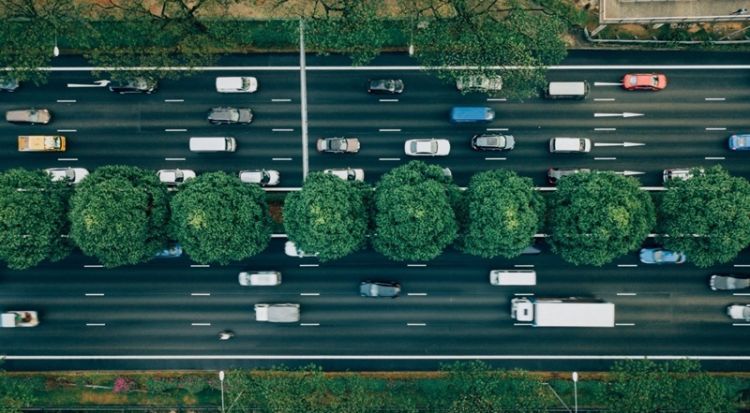 Tailgating, the word used to describe leaving insufficient distances between drivers, is one of the biggest causes of collisions. Tailgating leaves drivers unable to carry out emergency breaks safely; it can spark road rage and retaliation, and ultimately puts lives at risk.
Sufficient distances between vehicles are vital for drivers to safely perceive and react to a hazard, and give their vehicle enough time to respond too.
According to
Arrive Alive
, the total stopping distance involves:  
Human perception time – with an average of 0.75 seconds for a driver to recognize a potential hazard in a normal situation.
Human reaction time – with an average of 0.75 seconds for the driver to brake after perceiving the danger.
Vehicle reaction time – with 0.05 seconds for a vehicle to react to the driver braking.
Vehicle braking capability - the time for a vehicle to come to a complete stop after brakes are applied.
Various factors that might cause abrupt braking include debris, pedestrians and other drivers swerving in the road. Following the
Three Second Rule
, as recommended by the USA National Safety Council, is the best way to determine the minimum safe following distance to avoid accidents.
To apply the rule, begin counting, "one thousand and one, one thousand and two, one thousand and three" once the vehicle in front of you passes a landmark. You should not finish counting until you have passed the landmark.  
Adapting in poor driving conditions
You should adjust the Three Second Rule to
five-six seconds
in adverse driving conditions, such as poor weather, night driving, and slippery roads. Other factors, such as towing a trailer or when following vehicles such as trucks, will also require longer stopping distances.
Above all, do not allow your safety to be compromised by tailgaters. Safely switching lanes to avoid close drivers and maintaining safe stopping distances is key.
Post tags:
Tailgating
Safe stopping distances
Human perception time
Driver behavior
Three second rule