Frotcom welcomes Frotcom Ivory Coast as newest Certified Partner
Frotcom's Partner Network strengthens its presence in Africa with the latest signing.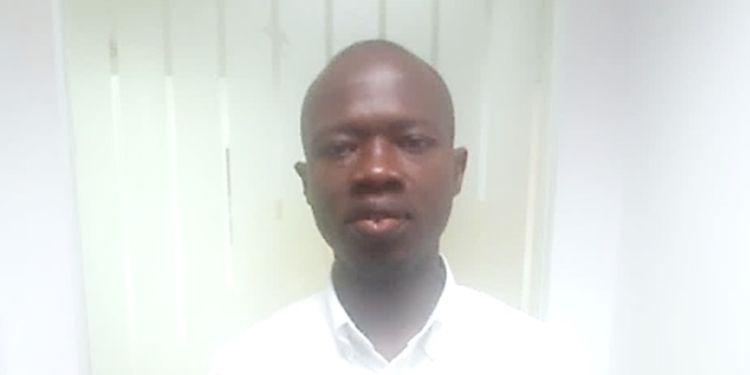 In 2019, Frotcom welcomed several new partners, and the network continues to grow with Frotcom Ivory Coast. This latest addition sees the company expand its reach to West Africa.
The Ivory Coast company is owned by Jason Hancocks, who is also a Frotcom Partner in South Africa, Senegal, Liberia, Sierra Leone, and Guinea. With the network already having a strong presence across Africa, Frotcom Ivory Coast will support Frotcom in strengthening its market share and appeal to clients.
Ivory Coast has been undergoing updates to its transportation infrastructures, such as improving road networks, which is much needed given the critical role that freight transport plays in the country's trade links and national economy. Frotcom Ivory Coast is therefore primed to service the growing needs of local fleet managers.
Paul Fatokun, Operations Manager at Frotcom Ivory Coast
, said, "
We are delighted to be joining Frotcom's network of Certified Partners, in particular, our counterparts across southern and western Africa. We expect to see Frotcom Ivory Coast quickly gain market share due to Frotcom's unique features, roaming capability, and unrivaled operating experience in the region. The scale of our operations further enables us to be a competitive prospect for clients
."
Post tags:
Frotcom Certified Partner
Frotcom Ivory Coast
Fleet managers
West Africa
Fleet management system
Freight transport