Frotcom reinforces position in Africa with new Certified Partner in Mozambique
Frotcom is thrilled to welcome its newest Certified Partner, Frotcom Mozambique, as the business expands into new markets.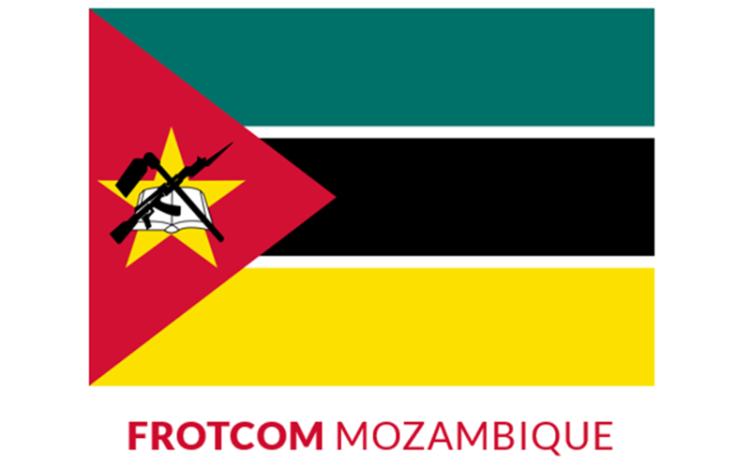 Frotcom continues its impressive international growth by welcoming Frotcom Mozambique to its Certified Partners network. The Mozambican team saw a key opportunity to deliver suitable fleet solutions for its customers, using Frotcom's superior fleet management system.
As a fleet solutions expert, Frotcom's new Certified Partner understands the pitfalls of high motor maintenance costs and the inability to track the exact location of vehicles. With Frotcom's GPS vehicle tracking and Fleet Management solution, companies can improve fleet efficiency with features such as
GPS vehicle tracking
,
fuel management
,
driving behavior analysis
, or
Remote vehicle immobilization
.
Clive Taylor, the WW Commercial Director at Frotcom International
, said: "
I have been really impressed with our new partner's professionalism and knowledge while working with him to set up Frotcom Mozambique. The team has already engaged some trials with some large local customers, and they have been impressed with the quality of service that Frotcom can offer. I have faith that our new partner will achieve great success in Mozambique!
"
Post tags:
Frotcom
Frotcom Certified Partner
Fleet management software
GPS vehicle tracking
Frotcom Mozambique