Frotcom offers an easy and convenient way to pay tolls in Bulgaria
Frotcom enables fleet vehicles to declare tolls on Bulgarian motorways, high ways, and main roads.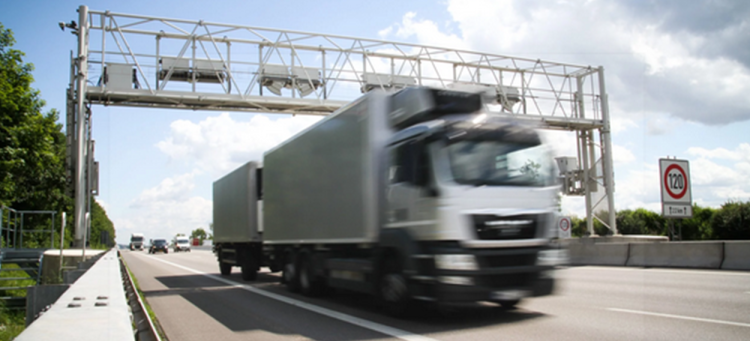 On 1st March 2020, Bulgaria introduced a new electronic system of toll collection when using paid motorways, highways and main roads. The new system collects information corresponding to the distance traveled and applied to the designated total of 3,115 km and calculates fees for all motor vehicles over 3.5tons of category M2, M3, N2, and N3. There are four options for paying tolls, including route tickets, OBU device, GPS device, and EETS provider/device.
If you have vehicles over 3.5 tons in overall weight, Frotcom offers you the opportunity to declare your tolls through an installed GPS tracking device. Data collected is sent to the NSP (National Service Provider), where it is processed and submitted to the RIA (Road Infrastructure Agency) for fee calculation.
There are several benefits of paying via a telematics GPS device:
 
Seamless work processes with no delay
After RIA updates the list with the authorized vehicles for the usage of toll roads, you can get started within one working day. 
Vehicles do not have to go to an OBU (on-board unit) installation workshop.
Vehicles are charged "without stopping", making travel faster and safer.
Raised awareness with real-time vehicle information
Save money
No need to purchase additional equipment.
The cheapest and fastest way to pay tolls.
The telematics device is used for several purposes at the same time.
Security
Once fleet and vehicle information is correctly entered into the Frotcom system, data is submitted to RIA automatically without the need to re-enter it.
Do you want to know more, please visit "BG Toll - Declaring tolls in Bulgaria with Frotcom" .
 
Post tags:
Frotcom
Bulgaria
Tolls
fleet management solution
Road Infrastructure Agency
GPS device