Passenger Land Transport fight for survival during COVID-19
The passenger land transport industry is practically stopped due to the pandemic containment measures.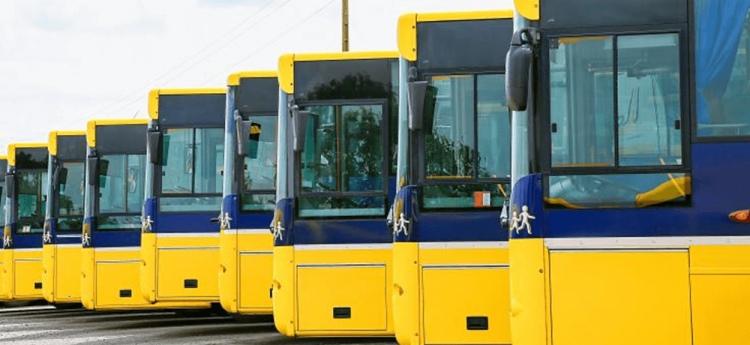 As the COVID-19 pandemic containment measures forced millions of people to stay home, passenger transport operations had an almost overnight standstill for hundreds of thousands of small and medium-sized enterprises (SMEs). Apart from limited urban services, some companies report an activity decrease of at least 90% for intercity and 100% for tourism-related transportation. 
 
It's also notable a dramatic decrease in the global taxi industry since some taxi operators saw their revenues fall by 80%, and most of their activities ceased owing to the transport restrictions adopted around the world and the almost stalled customer demand.
 
To adjust to this new reality, some taxi drivers are lowering their prices for courier trips to make essential services more accessible to everyone. The same is happening with mobility operators that also converted their usual activities to address the current demand and help fight the pandemic.
 
To ensure the survival of passenger transport services during COVID-19, some governments unlocked funds at the national level and made them available to the SMEs in the road transport industry, and it's expected that other countries will do the same soon. With the passenger transport industry continuing to strive to endure, approaches to safeguarding drivers' health are also urgently needed.
 
After the COVID-19 crisis, passenger land transport operators will have a vital role to play in meeting the mobility needs of people in the economic recovery phase. Therefore, the survival of the sector and its subsequent recovery should be a priority.
If you own or manage a passenger land transport fleet and need help managing your fleet and lowering its operational costs, see how Frotcom can fit your needs.
Source: IRU
Post tags:
passenger transportation
Taxi
COVID-19
SMEs
Pandemic
Drivers' health