Find out the several benefits of paying tolls using Frotcom
Frotcom offers fleet managers a wide range of integrations with external systems that make their job easier and more productive. Its ability to integrate with toll payment systems is no exception.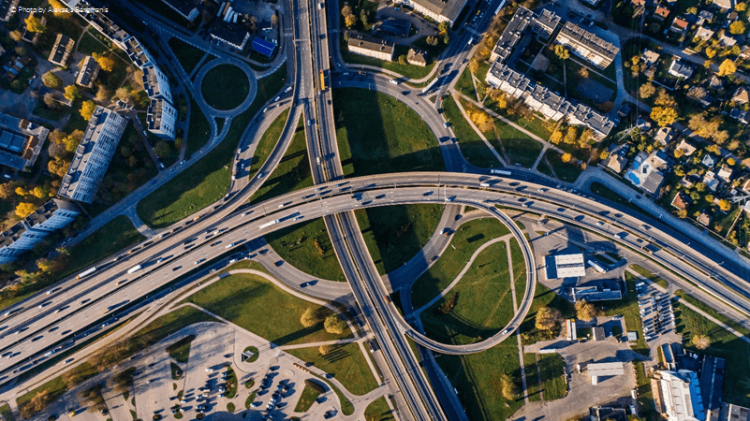 If you use Frotcom's GPS vehicle tracking and Fleet Management system, you can easily integrate it with some toll payment systems to declare tolls on highways.
This integration not only facilitates the job of the fleet management team at the office but also makes the drivers' tasks easier, eliminating the need to stop to pay tolls and manually send information to the controlling authority.
Frotcom integration is easy, and you can enjoy several benefits like:
 
No delays in the work process
Get started after the controlling authority updates the list with the authorized vehicles for the usage of toll roads;
No need for vehicles to install an additional onboard unit (OBU);
Vehicles are charged "without stopping", making travel faster and safer for drivers.
Awareness
Receive real-time vehicle information. 
Save money
No need to purchase additional equipment;
The cheapest and fastest way to pay tolls;
The telematics device is used for several purposes at the same time. 
Security
Less human error, as the information is entered by the application automatically and data submitted to the controlling authority without the need to reenter it.
If you travel in Bulgaria and you have vehicles of overall weight over 3.5 tons of category M2, M3, N2, and N3, the Frotcom GPS vehicle tracking and fleet management software already integrates with BG Toll.  This application allows you to declare automatically your vehicles' traveled toll segments in Bulgaria to the controlling authority RIA (Road Infrastructure Agency).
In Hungary, paying tolls can also be easier with Frotcom's integration with the Hu-Go application, which also automatically charges the cost of the driven section.
If your vehicles need to travel to and through Bulgaria and Hungary, contact a member of our team to know more.
Post tags:
Frotcom
Fleet managers
APIs
Increase productivity
Traceability
Scale-up operations
BG TOLL
HU-GO