Road transport calls the European Union for data governance
Associations representing the freight and passenger transport sector called for establishing an EU framework on B2B data governance to ensure fairness in the digital economy.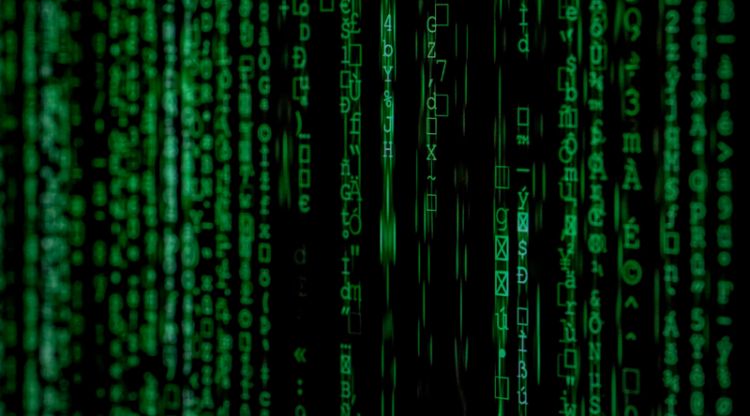 As the main generators of data in the sector, transport operators are concerned by the lack of regulation and transparency regarding the data produced by their vehicles, and this uncertainty makes transport operators hesitant to share data with other businesses. 
In a joint statement, during the IRU EU Conference October 2020, associations representing the freight and passenger transport sectors called for establishing a European Union (EU) framework on the governance of business-to-business (B2B) data to ensure a level playing for all partners in the digital economy.
The EU recently stated its commitment to creating a European data strategy, which sets the vision and goals for creating a European single data market to increase the EU's competitiveness in the global data economy. Creating a single market will allow data to flow freely within the EU and across sectors to benefit businesses, researchers, and public administrations.
However, for a successful digital transformation, the associations involved identified some critical challenges for companies to overcome:
 
Stakeholders' lack of trust regarding the use of data, given the parties' unequal negotiating power;
The shortage of economic incentives and concerns over competitiveness and protection of commercial interests;
The risk of data misappropriation by third parties, resulting in potential consumer protection and liability issues; 
A lack of legal clarity regarding the governance of data access and use, re-use, and re-distribution (including co-created data);
A poor understanding of the total costs associated with data generation, processing, storage, and distribution.
Making data sharing a reality for businesses can only be possible through equal opportunities. To guarantee data fairness, the International Road Transport Union (IRU) supports adopting an EU legal framework to provide business-to-business data, granting financial incentives to operators, and a transport operators' compensation for sharing their data.
For a successful digital transformation, the joint statement signatories also say that companies need to improve their workforce and need financial support to take advantage of data economy opportunities.
Source:
IRU
Safety 4 Sea
Post tags:
Frotcom
IRU
Road transport
Road freight transport
Data governance
European data strategy
European data market
European Commission
IRU conference
Transport operators