Road accident statistics in Cyprus are worrying
Statistics from the country's Ministry of Justice identified alcohol and careless driving as the leading causes of the high occurrence of accidents in Cyprus.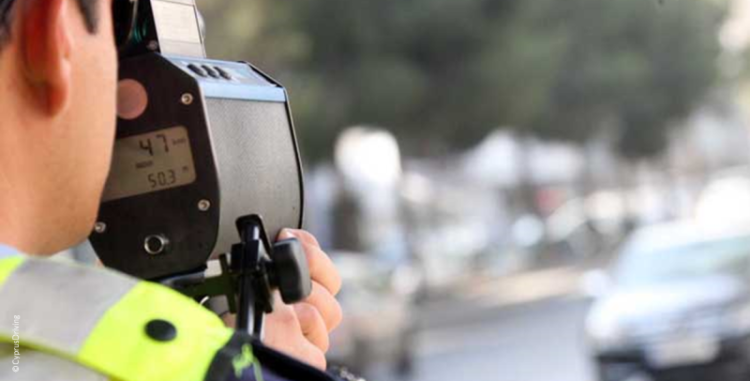 In only 12 years, Cyprus witnessed more than 10,000 road accidents with 729 deaths associated, according to data from the Ministry of Justice.
The situation is indeed worrying, and some statistics reveal that:
 
In the considered twelve-year period, the police recorded 10,542 collisions which resulted in 15,173 injuries;
2008 registered the highest number of deaths, with 82 victims;
Most of the fatal victims of road accidents in Cyprus were men and were not wearing seat belts or helmets;
Alcohol was responsible for 26 percent of all registered road accidents, while careless driving was the main factor in 22%, and speed the cause of 12% of the accidents; 
In the case of fatal accidents, speed was the main factor of one-third of them.
The advisor of the Minister of Justice for road safety, Iasonas Senekis, said in an interview with Cyprus News Agency that "the severity of the collision and, consequently, the injuries, are greatly affected by the speed of the vehicles involved."
He also stated: "The more one analyses the statistics, one understands that the road does not discriminate. The numbers reveal some truths but only half the picture because next to each number there is a name."
Due to the general lockdown in March and April 2020 and the increase in fines for traffic violations, the number of accidents was expected to reduce significantly in Cyprus. Still, by the end of 2020, 47 people died, only five less than in 2019.
If you would like to receive more articles like this, subscribe to our newsletter.
Source:
CyprusDriving
Post tags:
Road safety
Road accidents
Causes of road accidents
Prevent road accidents
Drive safely
Driving distractions
Fatal accidents
Driving behavior
Seat-belts
Motorcycle helmet
Cyprus
Ministry of Justice