Frotcom is thrilled to announce the appointment of a new certified partner from Estonia
Frotcom welcomes the Estonian company Digimeerik OÜ to its successful network of Certified Partners.
Frotcom's certified partners' network continues to grow. The latest addition is Digimeerik OÜ, a company created in 2019 with a team of tachograph enthusiasts composed of highly skilled repair engineers and nationally recognized tachograph forensics experts. These specialists aim to offer the best tacho solutions for Digimeerik customers, from installation, repair, and training. 
Since its founding, the company managed to grow its client portfolio to about 20% of the market share.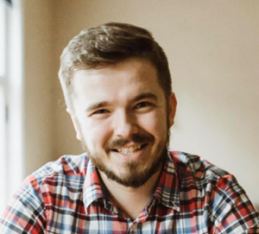 Digimeerik OÜ decided to join Frotcom's network because both share fundamental values such as always providing excellent customer service. In addition, the company believes that the partnership with Frotcom makes it even more valuable to its customers.
Siim Truusalu, Forensics Expert at Digimeerik OÜ, said: "As a Frotcom Certified Partner, we expect to share our expertise and to keep on growing our knowledge and network of partners."
If you are interested in becoming a Frotcom Partner in your country, visit our website.
Post tags:
Frotcom
Frotcom Partner
Frotcom Estonia
Fleet management software
Remote tachograph download
Become a Frotcom Partner