Prima 91 increases its fleet productivity and reduces costs with Frotcom
By combining various Frotcom features, Prima 91 optimized its fleet productivity, reduced costs, and now provides better customer service.
Prima 91 is based in Varna, Bulgaria, and has been on the international road transport market for over 30 years. It operates mainly between Germany and other European countries, transporting conventional goods and urgent deliveries for the textile and automotive industries.
The company has two bases in northern and southern Germany, which reduces the need for trips to Bulgaria. Currently, Prima 91's fleet counts 162 trucks equipped with Frotcom for international transport.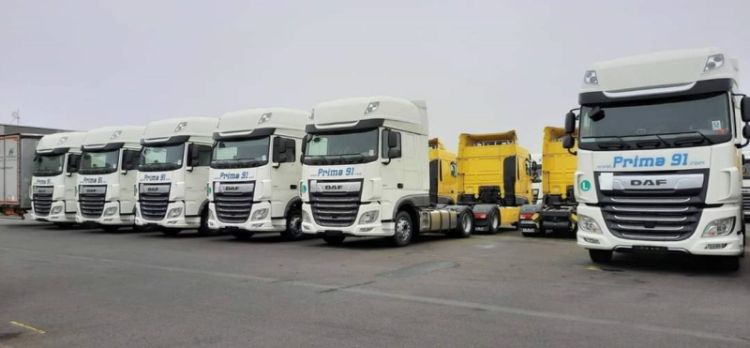 Prima 91 was looking for a flexible, powerful, and intuitive fleet management software to optimize and automate the company's work process and minimize costs. Due to its great diversity of features, and after the recommendation of other transport companies, Frotcom was the chosen solution to meet Prima 91 needs.
Frotcom's fleet management software was quickly implemented and well received by Prima 91's team. It greatly facilitated the work of both the dispatchers and fleet managers. The support provided was considered very good, with webinars on various topics often held by Frotcom Bulgaria's team. The support provided helped the road transport company to understand Frotcom and effectively work with various features.
Also, and according to the company, each question or case was considered individually by the Frotcom team, which has been vital for the company to get the most out of Frotcom's software.
By using Remote tachograph download, the company can now download digital tachograph files without leaving the office, as intended. In addition, with Fleet Alarms, the team optimized their productivity by relying on alarms for future events and monitoring the maintenance of the fleet equipment successfully.
Driving behavior analysis also allowed Prima 91's team to study the drivers' behavior, identify their mistakes, and provide training to optimize their work and improve their driving style.
Moreover, with Fuel Management and Fleet Cost Management, the company reduced fuel consumption and fleet costs. Frotcom's CRM module is also frequently used and allows customers to access the delivery tracking system via a single link.
According to Prima 91, with the help of Frotcom's features, the company increased its fleet by 50%, increasing cargo volume and making more deliveries.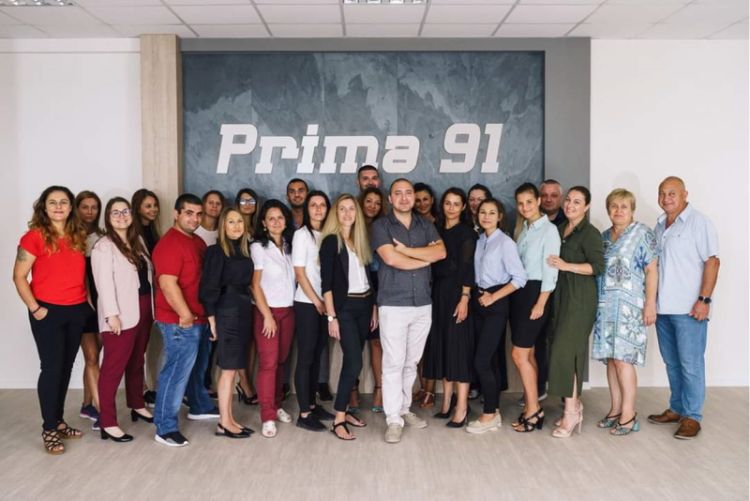 Radostin Pankov, Prima's 91 Manager, said: "We use almost all Frotcom features and keep an eye on new developments. We monitor our drivers' driving times, working days, and vehicle fuel levels in our daily work. We prepare various CANBus reports, monitor the set alarms, use the integrated navigation to send routes to drivers, and communicate with them. We also use the remote downloads of data from the tachographs."
Overall, Prima 91 achieved its goals of optimizing its fleet productivity and reduce costs with Frotcom.
If your company is also facing these or similar challenges, contact a team member and start making the most of your fleet with our fleet management software.
Post tags:
PRIMA 91
Frotcom
Frotcom Bulgaria
Case study
Driving behavior analysis
Fleet Costs Management
Fuel management
Integrated navigation
CRM
Customer relationship management
Fleet alarms
Remote tachograph download
Workforce management
Route planning and monitoring
Reports
Driving times monitoring
Optimize productivity
Improve driving behavior
Better customer service