Global chip shortage is hampering truck sales worldwide
Heavy-duty vehicle manufacturers struggle to keep up with demand due to the shortages of semiconductors chips and other parts.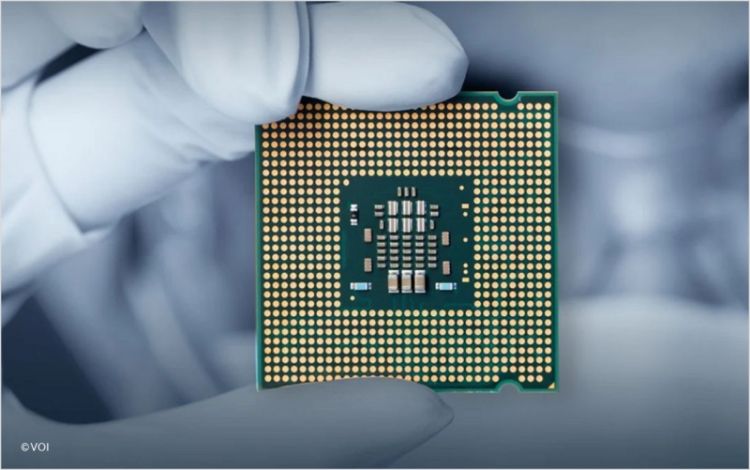 Worldwide vehicle production is currently suffering from a shortage of microchips, which has considerably extended delivery times for new vehicles to as much as 8-10 months in many European countries. 
In North America, a report from the Wall Street Journal revealed that the production of Class 8 vehicles fell in July 2021, to its lowest level since May 2020, with 14,920 units manufactured, according to data collected by the research firm ACT Research, cited by the Journal.
According to a BBC report, silicon chips underpin a global tech economy worth an estimated $3 trillion. A vehicle part can employ from 500 to 1,500 chips, depending on the part's complexity. 
 
What is causing this microchip shortage?
The COVID-19 pandemic has boosted demand for personal electronic devices such as smartphones and laptops to the point where production cannot meet demand. In addition, due to the pandemic, automakers, suppliers, and dealers worldwide had to close doors in March 2020 and cancel orders for parts containing computer chips, fearing a drop-in vehicle sales.
Although new car sales fell as expected, they quickly returned due to pent-up demand and 0% financing offers. To tackle the effects of the pandemic, automakers have started to sell vehicles online, offering home pickup and delivery. As a result, when the plants reopened, demand for new vehicles exceeded production, which has yet to catch up.
Currently, automakers choose to move the available chips to more profitable vehicles such as trucks and SUVs. At the same time, many light vehicles continue to be produced and parked until microchips become available. 
Deliveries of commercial vehicles and buses in Europe climbed by 15.7 % in 2020 to a total of 1.97 million units between January and October 2021. However, it is essential to note that this comparison is based on the pandemic's worst months, in 2020, which indicates that this increase may not be realistic in terms of market growth.
Source:
Autonomos en Ruta
Detroit Free Press
Business Insider
Olhar Digital
Post tags:
Global chip crisis
Microchip shortage
Semiconductor chips
Automotive industry
Automakers