How to optimize your fleet management in Latin America?
Learn how to optimize your fleet management in Latin America, considering these countries' specific needs and barriers.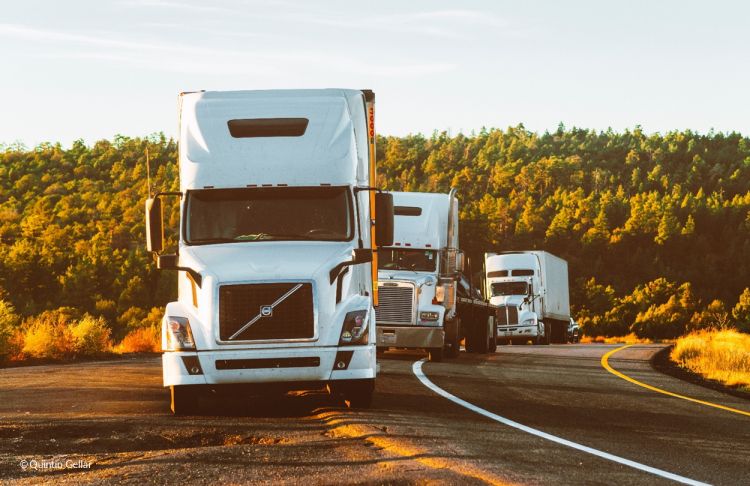 Given that Latin America is a vast region with several variables to consider, you must devise the best approach for dealing with these countries' particularities to optimize your fleet management to the maximum. To achieve this is essential to evaluate other countries' success and adopt the strategies used in your country's reality, considering the local differences and evaluating what is applicable.
One of the main challenges in Latin America regarding fleet management is gathering and analyzing the data needed to efficiently manage the large fleets that circulate in these countries daily. Moreover, the slow transition to electrification in some countries and the constrained mobility in large cities such as São Paulo, Bogotá, Mexico City, and Lima are also barriers to optimal fleet management.
For fleet managers operating a fleet in Latin America, it is crucial to understand the local differences, optimize processes, and assign some work to fleet management software.
Fleet management systems have already proven effective in helping companies worldwide optimize their fleet management. They allow you to:
 
Comply with legislation
Increase productivity and safety
Control your fleet's operational costs
Optimize vehicle maintenance and fuel useImprove customer service
Better manager drivers' driving behavior
Effectively track your fleet operations
Prepare your fleet for electrification 
Scale-up operations
Frotcom is currently present in LatAm countries such as Peru, Mexico, Honduras, Colombia, Chile, and Brazil, and has already helped companies from all industries optimize their fleet management.
If you are a fleet manager in Latin America and consider adopting a fleet management system to your fleet, contact our team. 
Post tags:
Frotcom
Frotcom Peru
Frotcom Mexico
Frotcom Honduras
Frotcom Colombia
Frotcom Chile
Latin American fleets
Fleet management software
Fleet optimization