Frotcom welcomes a new Certified Partner for Switzerland
We are pleased to announce the expansion of our partner network with the addition of a new Frotcom Certified Partner in Switzerland.
The service provider to the road transport industry, Jaliogi, is officially the new Frotcom Certified Partner in Switzerland, promising to realize the fleet management goals of companies in the country.
 
The collaboration with Frotcom began when the company was looking for a reliable CAT1 4G tracking technology provider to adapt to Switzerland's plan to switch off its 2G network by the end of 2022. Jaliogi immediately considered Frotcom the ideal partner to achieve this and many other fleet management goals.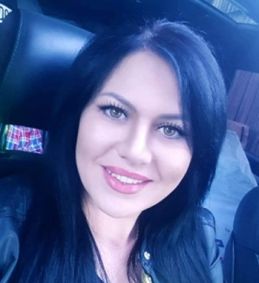 Lilyana Rafevska, Jaliogi's Commercial Director, stated:
"It is with honor and pleasure that we join Frotcom's certified partner network at this exciting time in the company's development. Frotcom's reputation for excellent fleet management technology made it a clear choice for our company's growth. In addition, Frotcom's operation model is also financially appealing. We look forward to growing our business and continuing to innovate with the support of Frotcom International and other Frotcom partners".
If you want to become a Frotcom Partner in your country, visit our website.
 
Post tags:
Frotcom
Frotcom Certified Partner
Frotcom Switzerland
Fleet management software
Become a Frotcom Partner
Freight transport