Event data recorders mandatory in all vehicles by 2024
Due to the approval of a new European Union law, all vehicles must include an Event Data Recorder (EDR) by 2024 to collect vehicle information in the event of a collision.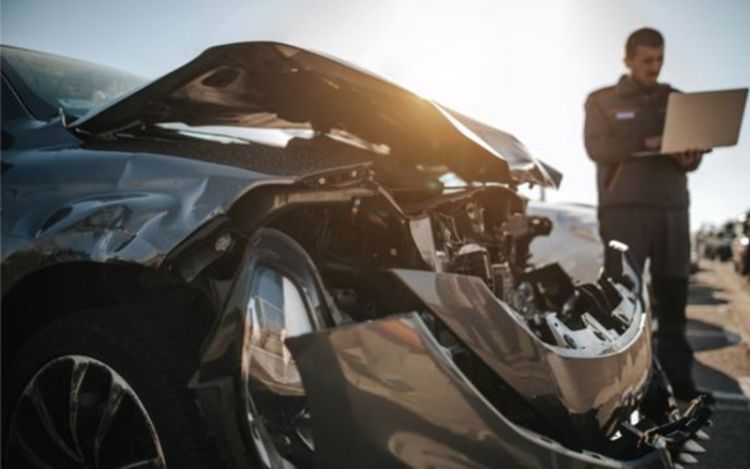 As technology has evolved, the performance and safety of vehicles have also advanced significantly. While the trend is for vehicles to be increasingly safer, there will always be room to improve driving behavior and keep both drivers and vehicles as safe as possible.
Intending to improve road safety, the European Union (EU) recently approved a new delegated act that demands the installation of an event data recorder (EDR), or black box, in all motor vehicles of M and N categories. This regulation already went into effect for new vehicle types on July 6, 2022, and will go into force on July 7, 2024, for all new vehicles.
An EDR is a system with the sole purpose of recording and storing parameters and information related to critical accidents shortly before, during, and immediately after a collision. According to studies on the benefits of the installation of EDRs carried out by the European Commission (EC), these devices can provide valuable driving data that can help improve vehicle safety and reduce the number of accidents. As stated in the new regulation, the use of EDRs aims to "obtain more accurate, in-depth accident data enabling the Member States to conduct road safety analysis and assess the effectiveness of specific measures."
In the EU, the law requires that information be collected shortly before, during, and immediately after a collision. The data collected by EDRs includes speed, location, and brake force and should enable a better understanding of the causes and circumstances of accidents and the functioning of the vehicle's safety systems. As for data privacy and protection, in the EU, the law requires the information to be anonymous and only used by competent authorities.
Post tags:
Frotcom
Event Data Recorder
EDR
European Union
European Transport Safety Council
Black box
Data protection
safety systems
Road safety