Frotcom present at events in Cyprus, Serbia, and Greece
October and November were extremely rewarding for Frotcom, which attended events in Cyprus, Serbia, and Greece to present the latest developments of its fleet management software.
On October 19th, Frotcom was present at the 2nd Supply Chain Conference and Exhibition – KYFEAS, organized by the Cypriot Association of Supply Chain and Operations Professionals (KYFEAS). The conference, entitled "The critical role of people in modern trends and challenges in the Supply Chain and the Operational Functions," took place in the Koussiumi estate and featured presentations, an exchange of views from all attendees, and proposed practical solutions to the problems faced by professionals, as well as issues of national logistics strategy.
Michalis Christodoulides, CEO of Frotcom Cyprus, shared about the event:
"It is always our pleasure meeting executives interested in re-shaping their companies' future and investing in their continuity through innovation and intelligent technologies. Such people need to be part of the conversation and share the challenges they face, especially in crucial times such as these that the global supply chain experiences.
Predominantly, companies face similar challenges; therefore, about 80% of Frotcom's features come about from the requirements of our clients.
We are happy to offer our expertise in events such as the 2nd Supply Chain Conference organized by KYFEAS in Cyprus and exceed our existing and potential clients' expectations by providing them with the best available solutions in the market, customized to their needs."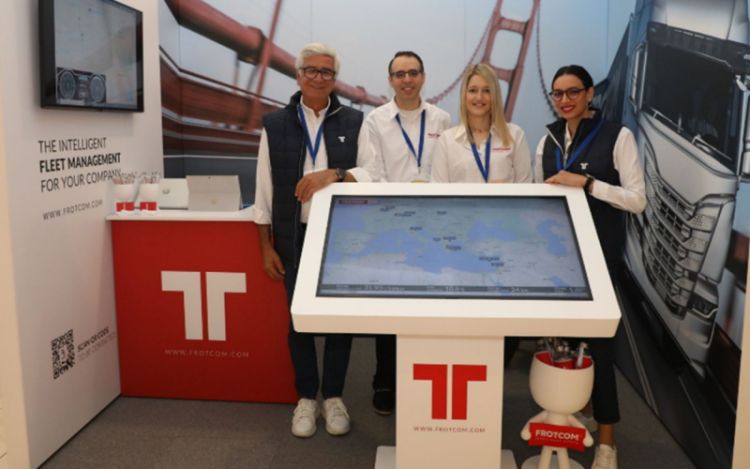 On November 2nd, Frotcom also stood out at the X Logistics and Transport Conference in Belgrade. At the annual conference that intends to show the best practices and innovations in supply chain management, Frotcom Serbia's CEO, Dragan Kostovski, had the opportunity to participate in several B2B meetings. He also gave a presentation that allowed all attendees to see the full potential of Frotcom's fleet management system.
Lastly, from November 12th to 14th, Frotcom participated once again at MDF Expo in Greece, in the 5th edition of its exhibition dedicated to Frozen Food. Frotcom was present in Hall 1, showing all the companies from the sector how Frotcom's fleet management system can help them make their fleets more efficient:
•    Reducing costs;
•    Complying with legislation;
•    Controlling reefer truck temperatures.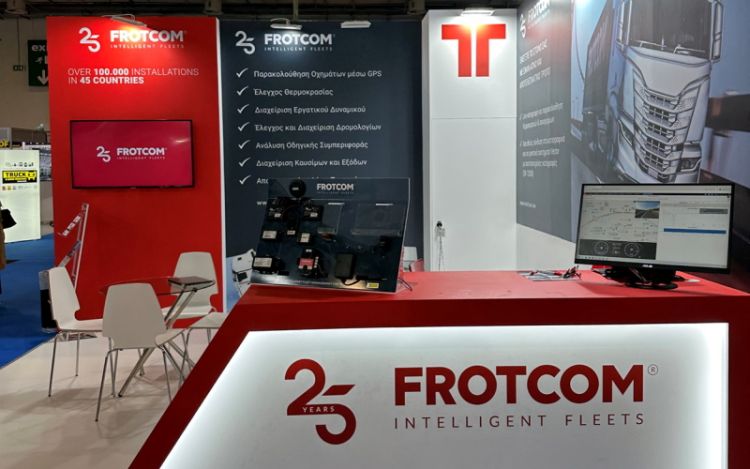 If you could not join us at these events and want to know more about Frotcom benefits, contact a member of our team.
Post tags:
Supply Chain Conference and Exhibition – KYFEAS
Logistics and Transport Conference
Meat & Grill Days Exhibition
Frotcom
Frotcom Cyprus
Frotcom Greece
Fleet Intelligence
Fleet management
GPS vehicle tracking
Vehicle Tracking System
Fleet management system
Trade shows
Frotcom events