30 years of Children's Road Safety in Portugal [Report]
A study by the Portuguese Association APSI has revealed that road accidents continue to cause most child deaths in the country.
The Portuguese Association for Child Safety Promotion (APSI) recently published its 2022 evaluation report (in Portuguese), "30 Years of Child Safety in Portugal", with the exclusive support of Frotcom in collecting data on child road safety. The report aims to portray the impact of accidents on the lives of children and young people, showing the progress made and the challenges still to be solved.
According to the report, in the last ten years in Portugal, there have been an average of 66 child deaths per year due to accidents, with road traffic accidents continuing to be the leading cause of accidental deaths in children (approximately 60%), followed immediately by drowning accidents.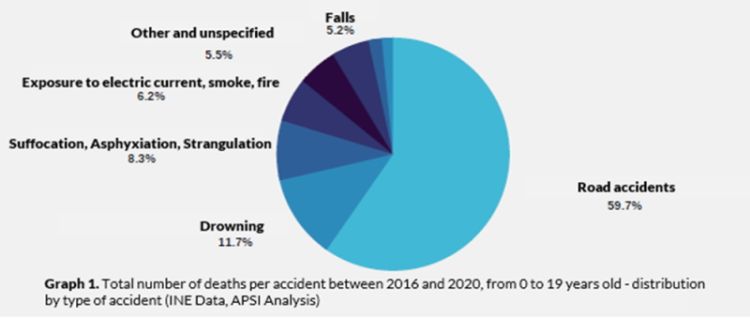 The report also found that road traffic accidents are the leading cause of death in almost all age groups. Approximately 40% of deaths occur in younger children and 75% in older ones.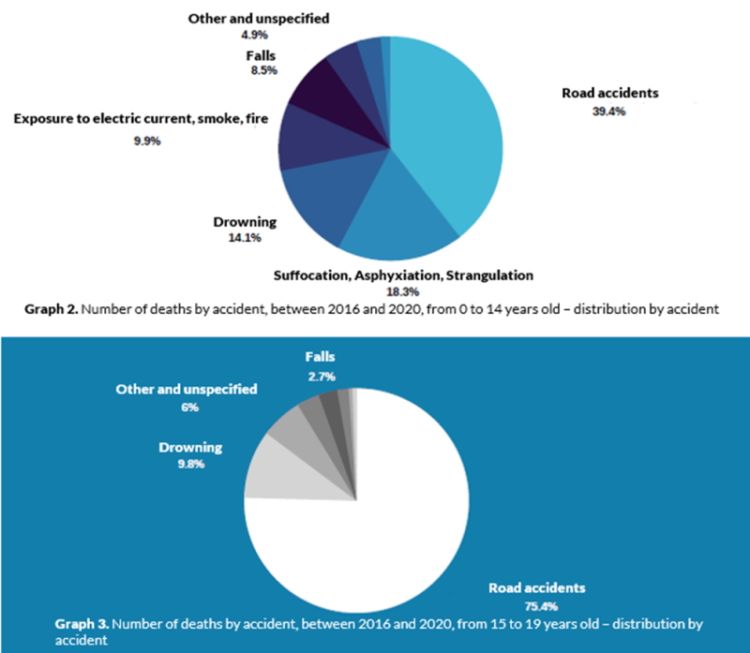 Since APSI's founding in 1992, there has been a significant decrease in child mortality. However, the association points out that several recommended measures for child safety have yet to be put into practice, and the report identifies some of the most urgent measures to be adopted. The association also draws attention to the role that its initiative, the National Day for Child Safety, can play in raising awareness of the problem and the measures that need to be implemented.
Post tags:
Frotcom
Frotcom International
APSI - Associação para a Promoção da Segurança Infantil
30 years of Child Safety in Portugal
Child Safety report
Child safety
Road safety