What makes a fuel management system so important to your fleet?
Learn about the importance of a fuel management system to control fuel consumption and costs in your fleet.
A fuel management system is crucial for fleet managers since it allows them to collect and analyze data to maintain, control, and monitor fuel consumption and fluctuation in their fleets.
Without a fuel management system, fleet managers must manually track fuel usage and costs, frequently resulting in human errors and leaving much information unrecorded. In other words, without such a system, fleet managers cannot fully understand and manage their fleet's fuel consumption since they lack the necessary information to know where to act to reduce fuel costs and make the most of their fleets.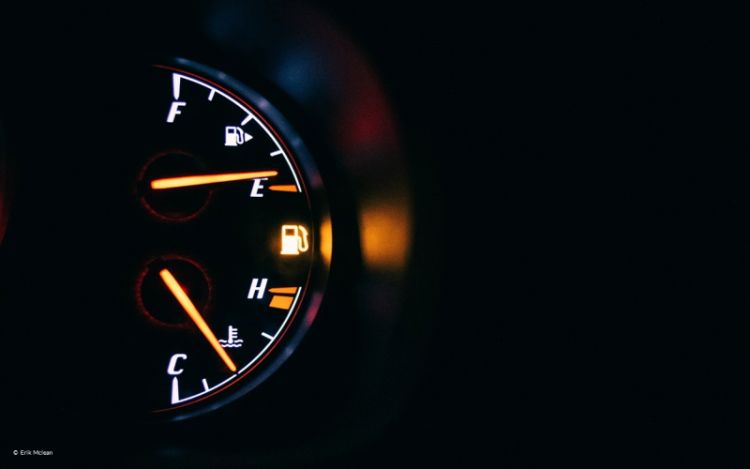 Frotcom can help you keep fuel under control 24/7
Frotcom's Fuel Management module allows you to monitor fuel level and consumption, ensuring that the information you receive reflects your fleet's real fuel consumption.
This Frotcom module allows you to permanently measure the fuel level in the tanks, providing detailed information about all tank fueling and draining operations. It also helps you prevent fraud by detecting all fuel level changes and comparing the actual fueling volumes with the ones reported on the fuel cost notes. Lastly, Fuel management is also vital to avoid unauthorized fuel usage and detect refueling at unauthorized fuel stations, as you can configure a specific alarm for this purpose.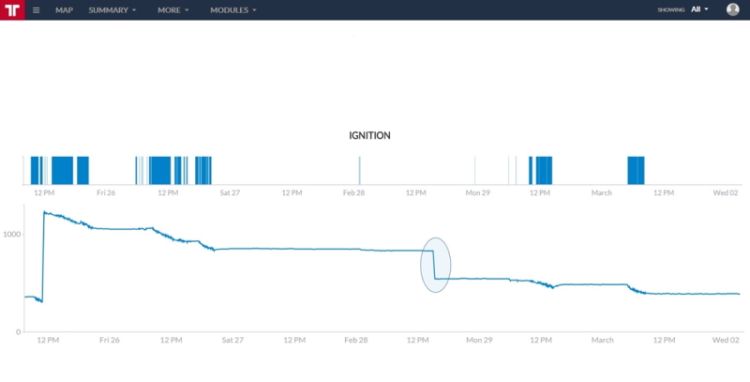 Moreover, our intelligent fleet management software allows you to generate fuel management reports for a single vehicle or a selection of vehicles that show you the evolution of major fuel indicators and detected fuel operations over a specific period. These reports provide you with a wealth of information regarding your fleet's fuel consumption, including:
Fuel levels at the beginning and end of the selected period;
Refueling and drainage detected;
Total estimated fuel consumption;
Average fuel consumption;
Calculated consumption;
Fuel management;
Fuel theft;
Fuel uplift.
In short, having the correct data on your side is crucial for effective fuel management. With the help of Frotcom, you can intelligently manage every fuel-related activity in your fleet, pinpointing the reasons for overconsumption and implementing the necessary changes to reduce costs.
If you want to reduce your fuel costs and save money, Frotcom's Fuel management offers a wealth of benefits that can help you. To know more about this or other features, contact a member of our team.
Post tags:
Frotcom
Fuel management
Fuel costs
Reduce fuel costs
Intelligent fleets
Reduce fleet costs
Fleet management system
Fleet technology
Fleet management software
fuel management system