12 trends shaping the Supply chain industry in 2023 - Part II
In this second article on supply chains, we explore six additional trends that supply chain professionals should be mindful of in 2023 to grow and thrive.
Our previous article discussed six major trends shaping the supply chain industry in 2023. This piece will explore six additional trends transforming supply chain management. By understanding these trends and their implications, companies can improve their operations and be resilient in the face of inflation and the imminent recession.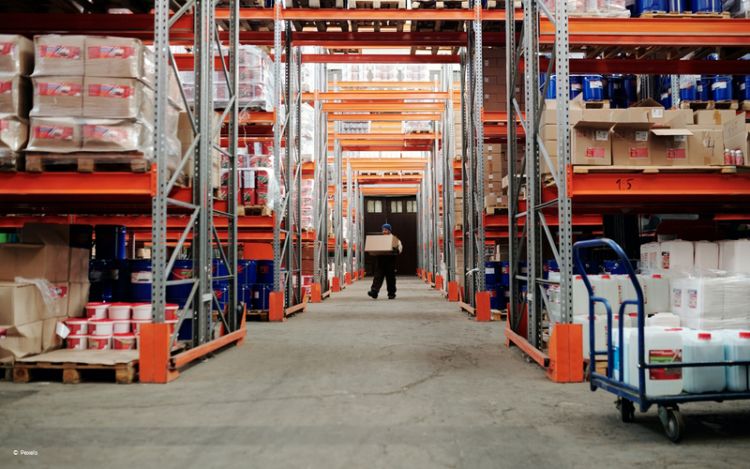 Improved agility and precision thanks to technology
With the analytical skills made available by technological progress, supply chain managers can make fast and precise decisions and improve the performance of the supply chain from end to end.
Supply chains will use AI to improve team members' skills
Supply chains that combine technical innovation with personnel skill enhancement are more likely to survive in the face of increasing customer demand. Artificial intelligence (AI) will complement and improve supply chain workers' abilities, automating manual jobs so that employees can focus on more valuable tasks.
Business executives will prioritize supply chains
As recession risks increase, business managers will focus on their supply networks to ensure they can withstand the recession. Thus, the tendency will be to focus on integrated, advanced planning solutions to cope with the current unpredictable economic environment.
Increased attention to the stock
Inflation and the looming recession will lead consumers to reduce consumption and opt for more affordable items and brands. Therefore, supply chain leaders must manage their available stock more tightly to avoid losses or stock-outs.
Improved flexibility in managing supply and demand
This year, many logistics companies are finally receiving goods for orders that had been placed previously but, due to lack of stock or raw materials, did not arrive. These goods are now starting to come, and there is already no demand since alternatives have been found. Unfortunately, this frequently leads to excess inventory, and supply chain managers will need exceptional agility and decision-making abilities to handle this scenario.
Combine execution and planning for a faster ROI
Companies are expected to continue to make significant progress in coordinating their supply chain management and planning. In addition, AI and machine learning will support companies in acting quickly and promptly to achieve ROI faster.
In short, the supply chain industry is constantly evolving, and companies that can remain proactive and anticipate upcoming changes will be the most successful.
Source:
Logística Moderna
Post tags:
Frotcom
Supply chain
Trends 2023
Supply chain managers
Supply chain as a Service
SCaaS
Flexible supply chains
Supply chain planning
Artificial intelligence
AI
Supply chain transformation
Faster ROI
Inflation
Recession