12 trends shaping the supply chain industry in 2023 - Part I
In this two-part article, we have compiled twelve trends that will dictate the path of supply chains in 2023.
In recent years, supply chains have faced unprecedented challenges. The COVID-19 pandemic, global shortages, efforts to maintain consumer goods available, and, most recently, Russia's invasion of Ukraine, which caused inflation and a recession, all significantly impacted supply chain management and strategy.
Despite all the challenges the previous years have brought, 2023 can represent an opportunity for supply chains to shape themselves to make better decisions and meet their sustainability goals.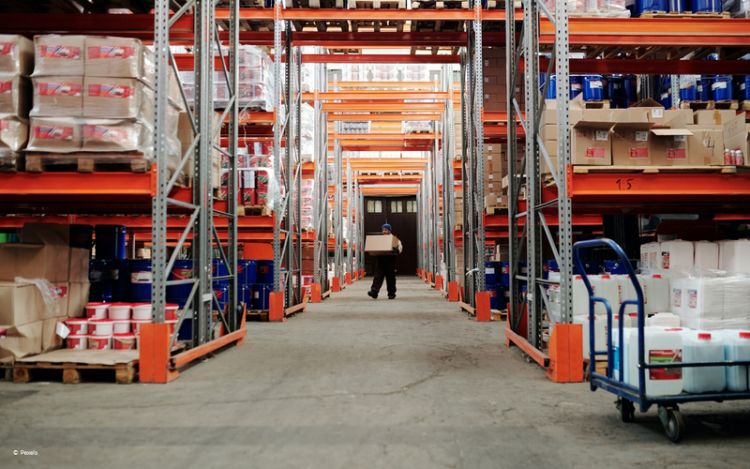 Sustainable thinking in all planning stages
Companies are expected to incorporate sustainability into every stage of the supply chain, from energy supply to production, storage, delivery, and disposal of materials, and every other step in between. This is due to growing awareness and increasing sustainability KPIs, which are shaping supply chain planning, which is expected to be increasingly data-driven.
Targeted communication for business management
With growing awareness of supply chain agility's impact on business performance, supply chain managers will increasingly need to connect with company management, communicating the value their decisions create for the entire company to justify new investments.
Resilience as a path to tangible ROI
Resilience is a strategic requirement in the supply chain universe, and this trend is expected to continue, as the last few years have proved that disruptions and new challenges can occur at any time. Thus, companies must systematically test their supply chains to cope with adversity. This way, managers can make faster and safer decisions, boosting their ROI.
Understanding that transformation will happen fast
Knowing that consumers will become increasingly demanding, supply chains must be prepared to evolve faster and faster. Modern digital technologies are thus expected to continue accelerating supply chain transformation, requiring companies to adapt to a constantly changing pace and maintain effective planning throughout the supply chain.
The use of more agile and time-saving tools
With today's globally connected multi-company supply chains, using traditional technologies and Excel spreadsheets may need to be updated. Companies will progressively shift toward intuitive digital solutions that save time and money during planning.
The ability to predict, plan, and execute faster than ever before
Supply chain managers are expected to gradually rely on software solutions to gain quick, actionable insight into their entire value network, from suppliers to partners and customers. This way, they can act quickly on threats and opportunities in their supply chain.
Keep track of supply chain trends to anticipate challenges and gain a competitive edge. We will soon publish 6 more supply chain trends for 2023. Stay tuned!
Post tags:
Frotcom
Supply chain
Trends 2023
Supply chain managers
Supply chain as a Service
SCaaS
Flexible supply chains
Supply chain planning
Supply chain transformation
Targeted communication
Sustainable thinking
Inflation
Recession