Optimize your Fuel Management Policy to reduce costs
Learn more about optimizing your fuel management policy to reduce fuel costs in your fleet.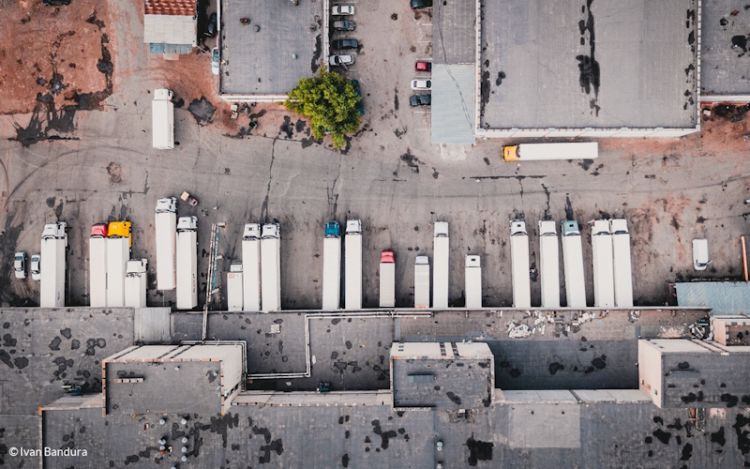 Considering the challenges that fleets currently face, pursuing maximum optimization has led to a core strategy: fine-tuning fuel management policies. Optimizing these policies is not just about reducing costs but also about adopting sustainability as a guiding principle, as it significantly reduces your fleet's carbon emissions. Take note of several practices you can implement to optimize your fuel management policy and reduce costs:
Review your current fuel management policy
Evaluate your current fuel management policy, which you use as a strategic guide that standardizes fuel monitoring, minimizes misuse, and acts as a control measure. Examine its effectiveness and identify areas for improvement.
Standardizing Fuel Monitoring
A well-structured fuel management policy should include clear guidelines on measuring, recording, and monitoring fuel consumption:
Are there automated systems in place to track fuel usage accurately?
Is the data collected and analyzed regularly to identify trends or anomalies?
In addition, evaluate existing monitoring methods. Explore opportunities to implement advanced technologies or software solutions for more accurate and efficient tracking, such as fuel monitoring systems, GPS tracking, and fleet management software, to get real-time information on fuel consumption patterns, optimize routes, and detect potential areas for improvement.
Frotcom offers comprehensive fuel management software that integrates with your existing operations. It provides accurate and reliable fuel monitoring and offers route planning, vehicle tracking, and maintenance scheduling. Moreover, by providing access to real-time data to optimize your routes efficiently, Frotcom can identify consumption patterns, thus improving fuel management efficiency and reducing costs.
As a plus, the software's advanced features and analytics empower you to identify areas for improvement, implement targeted strategies, and measure the impact of your fuel management efforts.
With Frotcom, you can unlock the full potential of your fleet, driving greater efficiency, sustainability, and profitability.
Educate employees
Educate your staff by communicating and training them effectively about your fuel management policy, best fuel consumption practices, maintenance, and vehicle handling. Open dialogue encourages innovative ideas for better fuel management.
Reduce company vehicle misuse
First, evaluate the measures to control and monitor vehicle use to prevent unauthorized use of vehicles and fuel waste. Then, implement strict procedures such as vehicle logbooks, GPS tracking, or key card access, promoting accountability.
Define clear procedures and guidelines
Simplified procedures within a transparent fuel management policy ensure accessibility and understanding. Consider reviewing and updating your fuel management policy to ensure it is user-friendly and readily available to all involved. You can also encourage your employees to comply with the policy by awarding prizes to individuals or teams demonstrating exemplary fuel management practices.
Take the first step towards optimizing your fuel management today by exploring Frotcom's comprehensive solutions. Contact a member of our team to learn more about how our fuel management system can benefit your organization, and schedule a demo to see it in action.
Post tags:
Frotcom
Fuel management policy
Fuel costs
Reduce fleet costs
Fleet management system
Fleet technology
Fleet management software
fuel management system