Frotcom participates at the 5th Salão Nacional do Transporte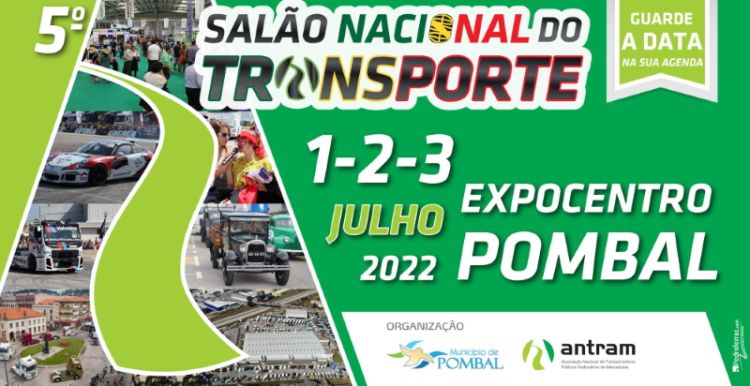 Salão Nacional do Transporte is back from the 1st to the 3rd of July, 2022, focusing on the road freight sector and promoting business professionals networking and sector news and developments. 
Frotcom will be participating again in this event, which will take place in Expocentro, in Pombal, and will be available for demonstrations of its GPS Vehicle Tracking and Fleet Management system, namely the newly released features such as: 
 
Real-time tracking mode, in which GPS and vehicle data are collected and made available to users once a second. 
Extended CANBus collection, which provides you with much more data collected from trucks (including accelerator and brake pedal position, gear, retarder, and many other driving parameters);
Customized graphs for you to create your own graphs with up to four variables in each graph; 
Driver coaching to monitor how vehicles are driven and coach your drivers for maximum performance with real driving data.
Join us at the 5th Salão Nacional do Transporte, in Pombal, Portugal. 
 

Schedule a meeting with Frotcom